Reported mastermind behind Taliban takeover released from Guantanamo Bay by Obama in Bergdahl prisoner swap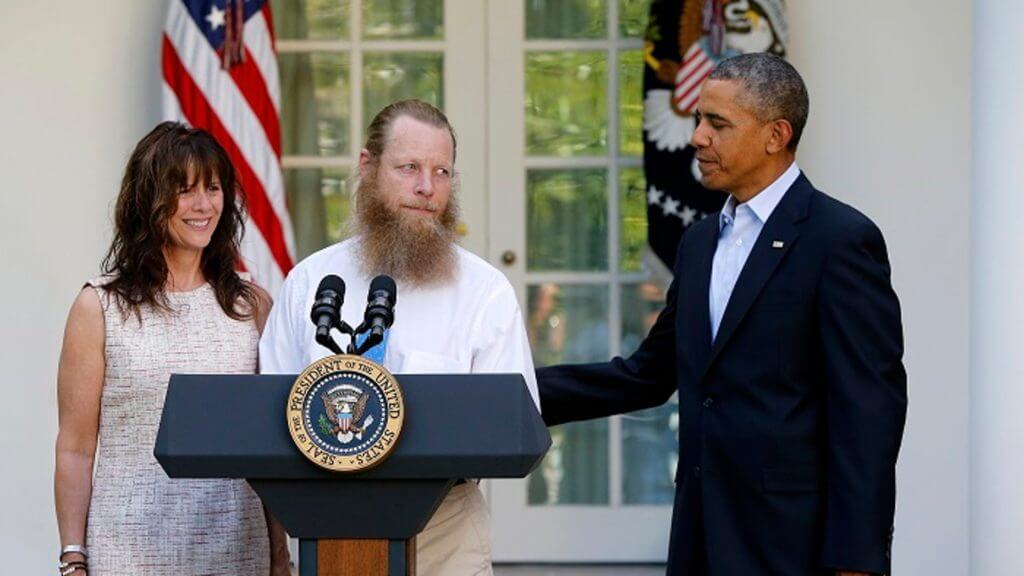 A Taliban leader who reportedly helped orchestrate the group's takeover of Afghanistan was released by former President Barack Obama in exchange for former U.S. Army Sgt. Bowe Bergdahl in 2014.
Khairullah Khairkhwa, who previously served as the Taliban's interior minister in Afghanistan, was arrested after the terrorist attacks on 9/11 and was held at Guantanamo Bay from 2002 to 2014. Pentagon officials accused Khairkhwa of ​​being a close associate of Usama bin Laden and deemed him too dangerous to be released.
But in 2014, he was released from Guantanamo following a prisoner swap deal under the Obama administration.
The U.S. released five Taliban leaders, known as the "Taliban Five," that year in exchange for the Taliban releasing Bergdahl, who was captured after he deserted his post in Afghanistan. The Taliban Five were then flown to Qatar and are the only Guantanamo Bay "forever prisoners" to be released without the parole board's approval, the New York Post reported.
Late Arizona Sen. John McCain criticized the move at the time and said the five "are the hardest of the hard-core. These are the highest high-risk people."
It is unclear if President Biden supported Obama's release of the leaders.
Obama praised Bergdahl's release in 2014 and added: "We're committed to winding down the war in Afghanistan and closing Gitmo." – READ MORE