New York Times changes headline calling bin Laden 'devoted family man' after outcry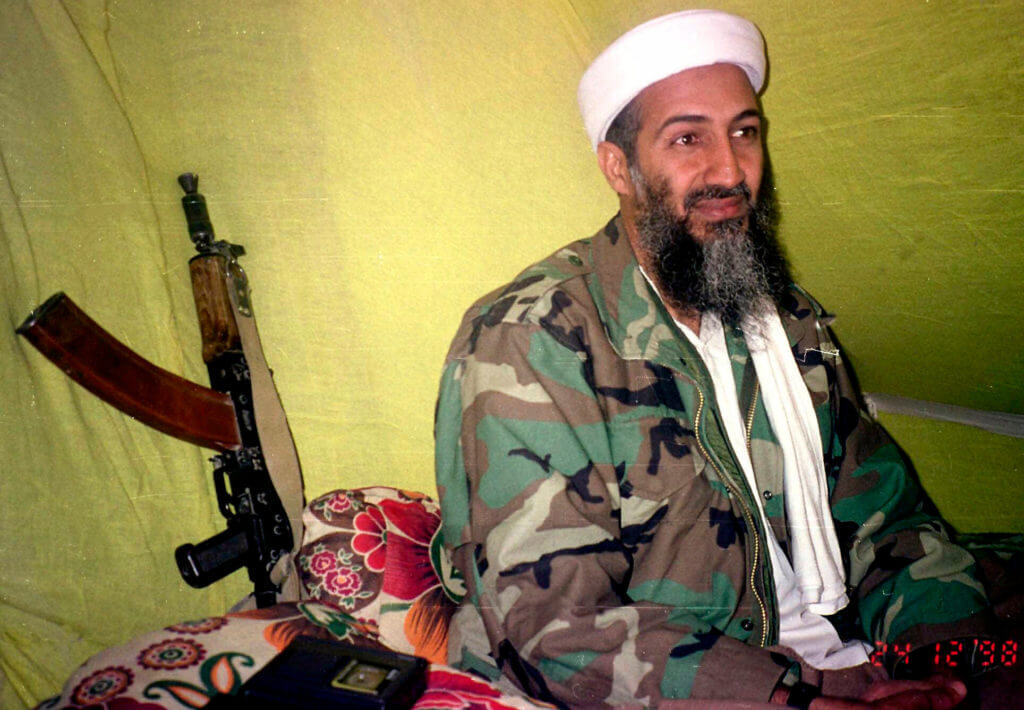 The New York Times has updated its headline of a book review that referred to al-Qaeda founder Usama bin Laden as a "devoted family man" following swift backlash, including fromm the man who killed the terrorist leader.
Louise Richardson's review of Peter Bergen's book "The Rise and Fall of Usama bin Laden," which focused partly on his personal life, was originally titled, "Osama bin Laden, the Fanatical Terrorist and the Devoted Family Man." The headline was later changed to "A Fuller Picture of Osama Bin Laden's Life." The review was published just over a month out from the 20th anniversary of the 9/11 terror attacks.
Robert O'Neill, the former U.S. Navy SEAL who fatally shot bin Laden in 2011, was among those who condemned the Times for its description.
"Family man. He used his wife as a human shield," O'Neill reacted. "Lucky for me he was taller than her."
"Nothing screams family man like using your (multiple) wives as human shields," Rep. Dan Crenshaw, R-Texas, tweeted.\ – READ MORE