Report: US has wasted more than 82 million doses of COVID-19 vaccines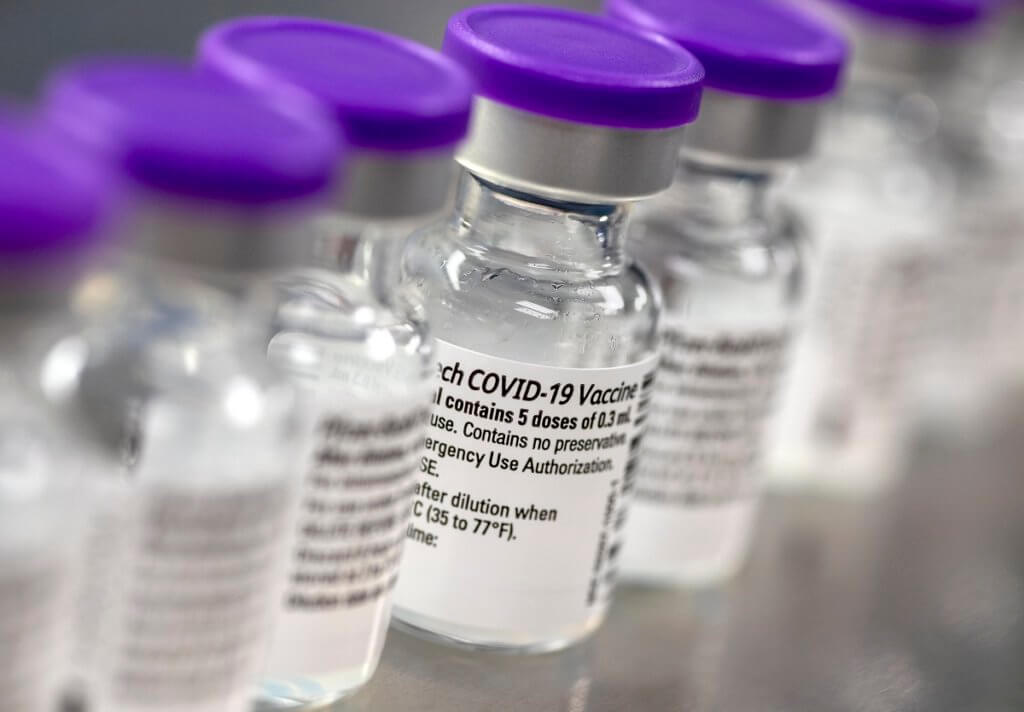 A staggering number of COVID-19 vaccine doses distributed throughout the United States since the start of the pandemic have ultimately ended up in the trash, NBC News reported on Monday.
Citing new data from the U.S. the Centers for Disease Control and Prevention, the news outlet said that more than 82 million doses — or 11% of the total — have been discarded between December 2020, when the national vaccine rollout first began, and mid-May of this year.
While in line with World Health Organization estimates for large vaccination campaigns, the new data shines a spotlight on just how much waste the federal government incurred since the start of its vaccine rollout campaign.
According to NBC News, CVS and Walmart, two of America's largest pharmacy chains, accounted for 25% of the total wasted doses, while other pharmacies and dialysis centers — Health Mart, DaVita, Rite Aid, Publix, and Costco — wasted fewer overall doses, but accounted for a higher share. The latter providers reportedly discarded more than a quarter of their supplied doses. – READ MORE