Report: Only 5% Of People Evacuated From Afghanistan Are Americans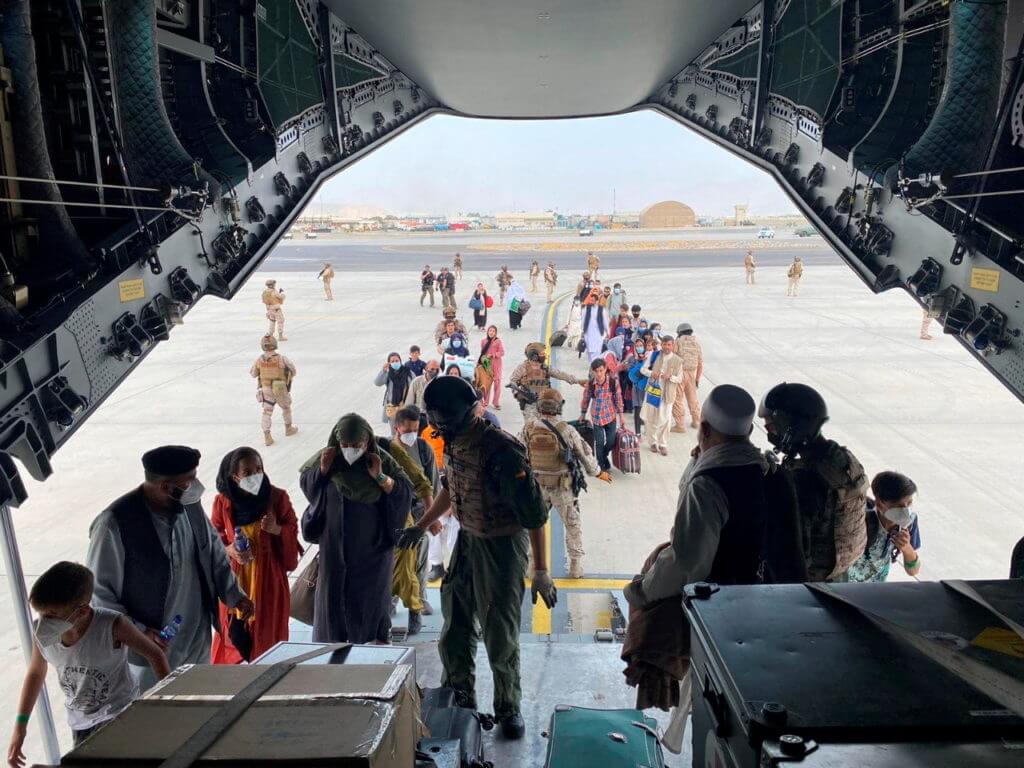 The United States and its coalition partners have evacuated tens of thousands of people from Afghanistan, but a new report says that only 5% of those have been American citizens.
"More than 82,300 have been airlifted from Kabul since the government's collapse nearly two weeks ago, but the Pentagon says that, as of Wednesday, only 4,400 Americans were rescued in those evacuation operations," The Federalist reported. Fox News' Lucas Tomlinson confirmed Wednesday that about 4,400 Americans were evacuated from Afghanistan.
Although the evacuation has been a joint international effort, and the total evacuation figures include those on non-U.S. military flights, such as British military flights, The New York Times notes that the United States military has served a crucial role. "Without the protection of the 6,000 American troops in Kabul, the military airlift will end, and State Department charter flights will slow, and could altogether cease. Additionally, some other foreign governments have said they would have little choice but to also depart," reported the Times.
"The State Department also confirmed that a majority of the people whisked away on flights from Kabul are not U.S. citizens," The Federalist highlighted. "On Tuesday, Politico national security reporter Alex Ward reported leaked numbers indicating that in just 15 hours on Aug. 23, the United States evacuated approximately 6,916 people from Afghanistan. Only 483 of those were American citizens while the rest were Aghan nationals." – READ MORE