Report: Joe Biden Working on Another $50 Billion Ukraine Aid Package After Midterms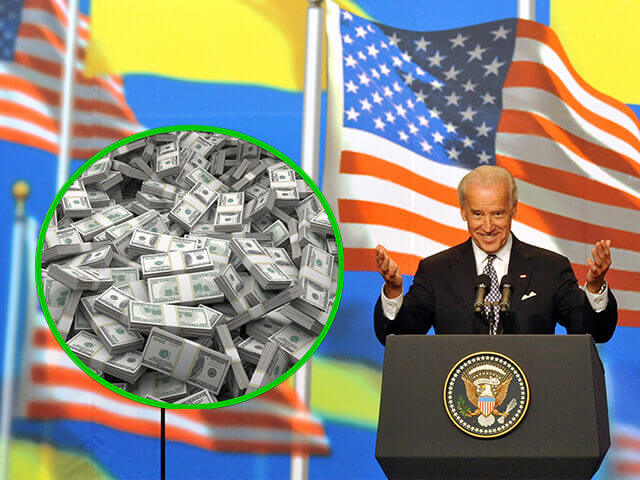 The White House is discussing an additional $50 billion in aid for Ukraine after the midterm elections, according to NBC News.
President Joe Biden is considering the move, particularly if Democrats lose their majorities in the House and Senate, the report notes, citing "officials familiar with the discussions." The number is expected to be around $50 billion.
If House Speaker Nancy Pelosi and Congressional Democrats lose power in the midterm elections, Ukrainian aid would be one of their final priorities before the power switch in January.
The report also notes that Biden "lost his temper" in June during a call with Ukrainian President Volodymyr Zelensky as he kept asking for more money, even as Biden had just announced another $1 billion in aid. – READ MORE