Report: Andrew Cuomo Attempting to Cut Deal to Avoid Impeachment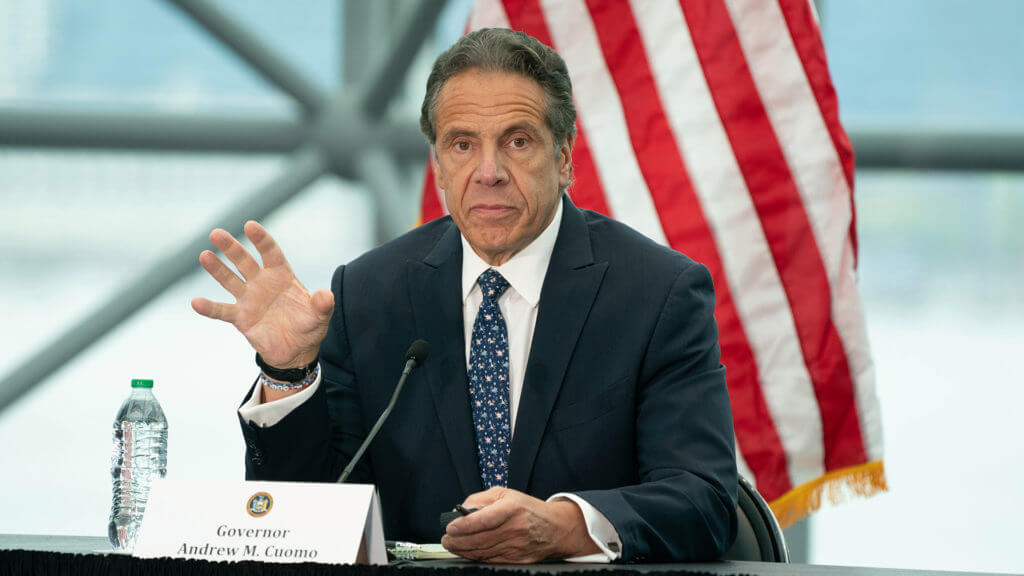 New York Gov. Andrew Cuomo (D) is reportedly seeking a deal with state lawmakers to avoid being impeached over a bombshell report on myriad sexual harassment allegations.
The City reports:
Cuomo has been trying to cut a deal with top state officials, promising not to seek a fourth term if impeachment talks are scuttled — but no one is buying it, a source told THE CITY.

The governor and what's left of his inner circle have been working the phones, fighting for his political life in the wake the damning Aug. 3 report detailing the sexual harassment allegations of 11 women and what investigators found was retaliation against one who went public.

Cuomo, whose term ends Dec. 31, 2022, has ignored calls for his resignation as the state Assembly pushes ahead with the impeachment process.
The report comes one day after Melissa DeRosa, a top aide to Cuomo, announced her resignation. In February, the New York Post reported that DeRosa admitted to lawmakers that her team withheld the number of coronavirus deaths in New York's nursing homes to protect the Cuomo administration's from an investigation by then-President Donald Trump's Department of Justice.
"It has been the greatest honor of my life to serve the people of New York for the past 10 years," DeRosa said in a statement. "New Yorkers' resilience, strength, and optimism through the most difficult times has inspired me every day. Personally, the past 2 years have been emotionally and mentally trying. I am forever grateful for the opportunity to have worked with such talented and committed colleagues on behalf of our state." – READ MORE