Real Estate Agents Raked In $3.9 Billion In PPP Loans, Only To Pocket The Money Amid Housing Boom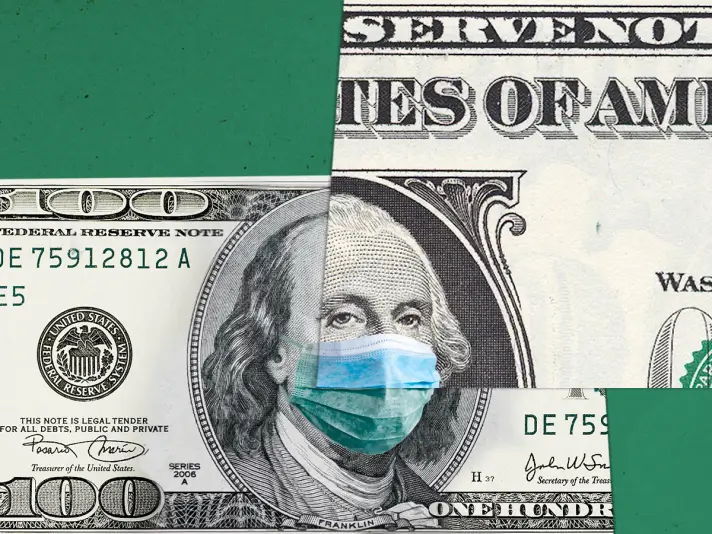 The federal government handed out more than 300,000 loans to the real estate industry as part of the Paycheck Protection Program – however few of them have been paid back despite a booming housing market as the Covid-19 pandemic ran its course.
According to data from the government's Pandemic Response Accountability Committee, some $3.9 billion was given to real estate entities claiming just one employee. While the average loan was around $13,000, 146 entities received more than $90,000 each, NBC News reports.
Many of the loans, as were the case in other industries, were forgiven if the recipient met certain criteria, including spending 60% of the loan on payroll and the rest on eligible expenses. For realtors, $3.1 out of the $3.9 in PPP loans have been forgiven – which has been rapidly sped up over the last eight months.
The SBA, which governs the PPP, says it has denied forgiveness for around 12,000 loans (out of 9.9 million), while around 4,200 borrowers have appealed that decision. 215,000 loans were also selected for manual review.
The $789 billion Paycheck Protection Program was intended to rescue American jobs and shore up businesses during the pandemic. Now 80 percent of all PPP loans — 9.9 million of them — and 84 percent of the total dollar amount have been forgiven by the SBA, according to the PRAC.

For real estate entities the percentage of forgiveness is almost the same, at 83 percent of all loans and 84 percent of the dollar amount, according to the PRAC website. -NBC News
According to a senior SBA official, programs which were passed with bipartisan support were "extremely liberal" and "extremely generous" when it came to loan forgiveness. – READ MORE