President Biden used taxpayer-funded jet, motorcades to vote in person rather than casting absentee ballot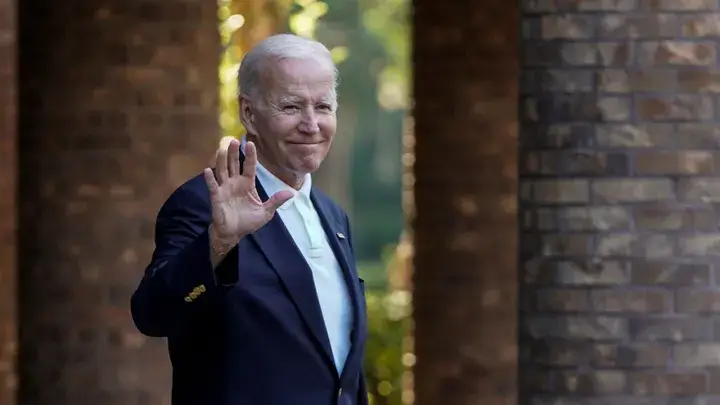 President Biden employed Air Force One, two motorcades and local police protection to travel from Washington, D.C., to Delaware just to vote Tuesday.
While presidents typically file absentee ballots to avoid the cost of traveling to their home states, Biden made the trip to vote in person, telling reporters Tuesday that he was boarding Air Force One simply "to vote."
The exact cost of Biden's trip to Delaware is unclear, but the Air Force revealed in 2014 that the average cost per flying hour (CPFH) of the Presidential Boeing 747 was $206,337. Biden took the smaller Boeing 757 version of AF1 on the trip, however, according to Bloomberg.
Estimates have claimed that the average cost of travel for a U.S. president is roughly $2,600 per minute.- READ MORE