Premier of Alberta, Canada Backtracks on Amnesty for Lockdown Violators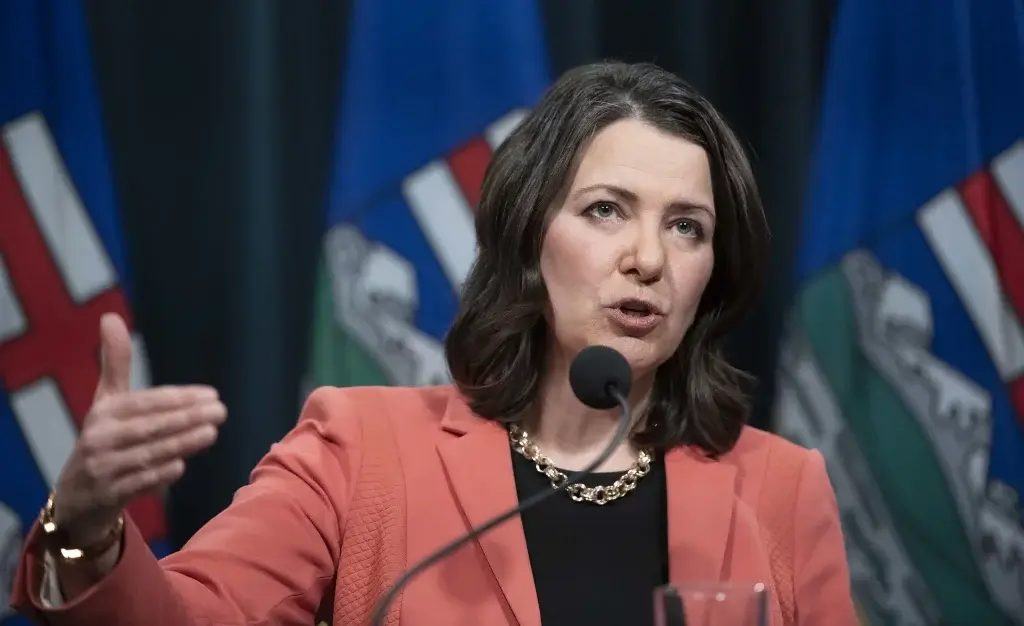 Alberta's conservative Premier, Danielle Smith, has backtracked on prior promises to provide amnesty for those fined under the coronavirus pandemic restrictions, leading to anger among some.
Premier Smith, the leader of the United Conservative Party (UCP), has backtracked on a prior promise to seek amnesty for those fined under the previous coronavirus restrictions, and has also been accused of trying to interfere with the justice system.
Smith stated Thursday that she had asked Crown prosecutors and the Justice Department to consider all charges as to whether or not they would lead to a conviction and whether they are in the public interest, but has not stated she will seek a general amnesty, the National Post reports.
A spokesman for the Justice Ministry, however, claimed that Premier Smith had not even spoken to any Crown prosecutors, saying: "Suggesting otherwise may undermine public faith in the administration of justice. The Premier had met to discuss prosecutions at a high level with the Attorney General and Deputy Attorney General."- READ MORE