POST-9/11 STINGS TARGETED PEOPLE WHO POSED NO THREAT. THEY REMAIN IN PRISON.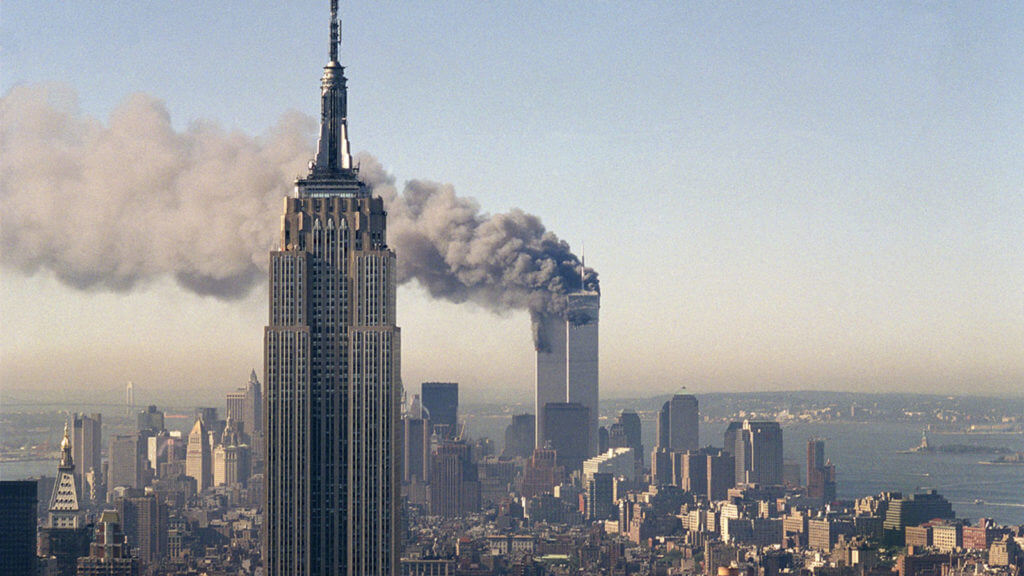 In the "Fort Dix Five" case, the Duka brothers were convicted with the help of an FBI informant. Their family is still waiting for justice.
RIGHT UP UNTIL his death in 2018, Ferik Duka dreamed of seeing his three eldest sons, Shain, Dritan, and Eljvir, freed from prison. In 2009, the three brothers were sentenced to life for their role in an alleged plot to attack the Fort Dix military base in New Jersey. The convictions followed a terrorism sting led by then-U.S. Attorney for the District of New Jersey Chris Christie that ran for over a year and involved multiple government informants. The brothers' incarceration put an end to Ferik Duka's immigrant dream: Decades earlier, he had brought his family to the United States from Albania in search of peace and opportunity.
"My dad's prayers, before he passed away, were the saddest thing in the world," said Ferik's youngest son, Burim Duka. "He'd pray to God to bring his sons home, so he could see all of them together as a family one last time, and then he could die happy."
The investigation into the "Fort Dix Five," as the case became known, was marred by outrageous law enforcement and legal abuses, documented in a 2015 investigation and documentary by The Intercept. Their case was just one of many in which zealous FBI officials and prosecutors, operating in the heated atmosphere of post-9/11 America, branded individuals who posed no appreciable threat to the country as enemies of the state. Many of them, like the Duka brothers, were given long prison sentences or otherwise had their lives ruined after being convicted on material support for terrorism charges.
Today, U.S. officials have begun signaling their desire to move on from the war on terror and pivot to new security threats at home and abroad. For those whose lives were impacted by post-9/11 abuses, as well as the lives of their family and community members, moving forward is impossible. They want a measure of justice for the terrible events of years past — not least the reevaluation of convictions that in hindsight appear obviously abusive — and accountability for those who benefited from foiling plots that they themselves had concocted.
"There hasn't been any reckoning with the legacy of this era. Instead, people have moved on with their careers, often after scoring political points off these cases."
"There hasn't been any reckoning with the legacy of this era," said Ramzi Kassem, a City University of New York School of Law professor and founder of the Creating Law Enforcement Accountability & Responsibility project. "Instead, people have moved on with their careers, often after scoring political points off these cases. Down the chain, that is kind of the story of the war on terror, at least domestically." – READ MORE