Pinpointing the reason for America's shortage of nurses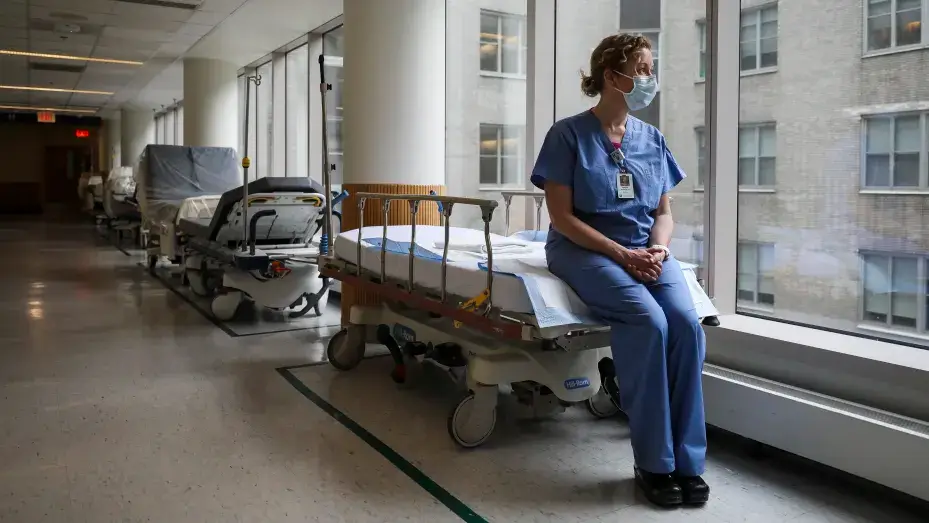 Recently, RealClearHealth ran an article describing the vital role nurses from other countries play in filling nursing jobs in the United States. However, as the article made clear, these applicants barely make a dent in a persistent shortage of nurses facing this country. Much like other shortages we have endured during and after COVID-19 ranging from N95 masks to infant formula, the dearth of nurses is a result of regulatory coziness designed to protect a shrinking group of producers.
According to the U.S. Bureau of Labor Statistics (BLS), the United States is short 194,500 registered nurses a year. It is no surprise then that the epicenter of our nation's nursing shortage is California, a state which excels in turning every regulatory body into a source of crony capitalism.
California has the highest nursing salaries globally at an average of $120,000 a year. So, if you thought the state would have no problem attracting nurses, you would be only half right.
Despite this high compensation, California has a shortage of 45,000 nurses, a need that existed even before the pandemic. Indeed, in 2020, California nursing schools received 54,823 qualified applications but could only accept 15,002. In other words, each year, 39,000 eligible nursing students are denied access to nursing education in California every year. Nationally, 80,000 nursing applicants were turned away, making California the biggest single contributor to our national nursing deficit. – READ MORE