Pfizer/BioNTech request full FDA approval of COVID-19 booster vaccine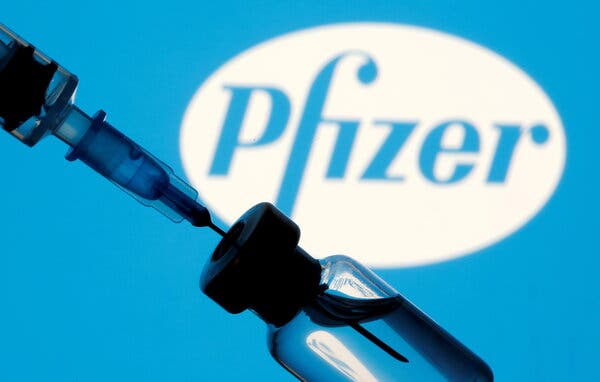 Pfizer/BioNTech have initiated an application for full FDA approval of its COVID-19 vaccine booster shot for individuals aged 16 and up, the companies announced Wednesday, noting plans to complete the application later this week.
The request for the so-called supplemental biologics license application draws on Phase 3 clinical trial data among 306 participants aged 18 to 55 who received a third dose between 4.8-8 months following the initial two-dose series, with some 2.6 months of follow-up. The companies said levels of neutralizing antibodies were 3.3 times higher following the third dose, versus the second dose.
Side effects within a week after the booster were mild-to-moderate, the companies said, with most frequent side effects including "injection site pain, fatigue, headache, muscle and joint pain, and chills," similar to the second dose of the primary series.- READ MORE