Pfizer asks FDA to clear COVID shots for babies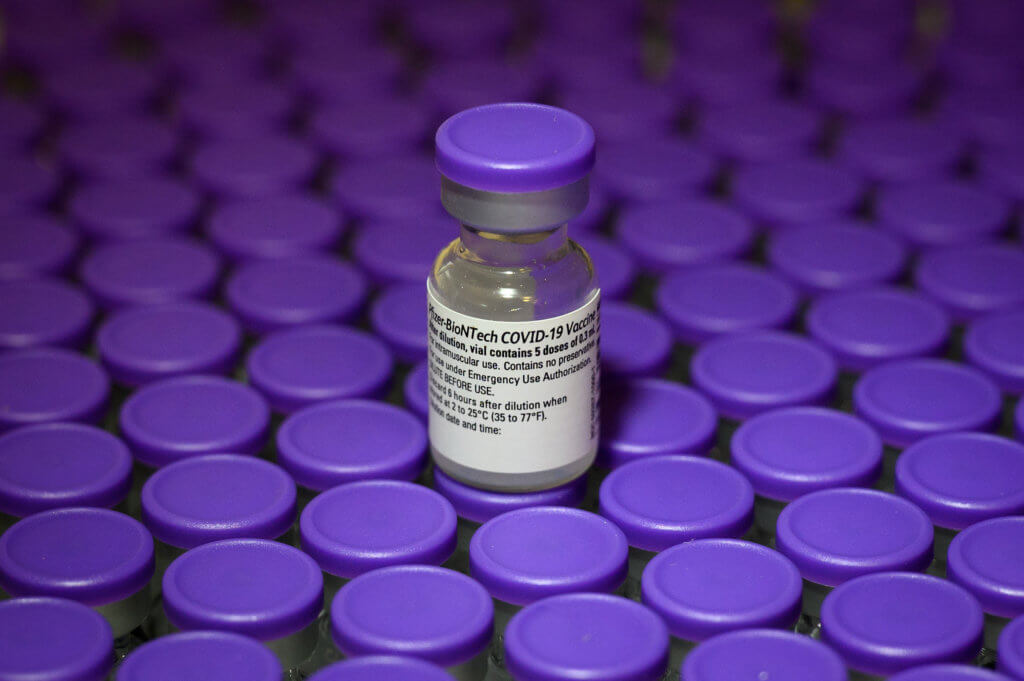 Children statistically have virtually no chance of death or serious illness from COVID-19, but, in any case, the experimental vaccines rushed to market under emergency use authorization have proven to be ineffective against the current SARS-CoV-2 variants while posing the risk of severe harm or death in proportions far higher than any vaccine in history.
Children also, according to studies, are at low risk of spreading COVID-19. Further, the CDC recently reported higher COVID-19 case rates have been recorded among fully vaccinated children than unvaccinated in the age group 5-11 since February 2022. And the U.K.'s Office for National Statistics found children are up to 52 times more likely to die following the COVID-19 injection than children who have not received it.
Nevertheless, Pfizer has submitted a request to the FDA – which tried to hide Pfizer's clinical trial data for 75 years – to grant emergency use authorization to administer its COVID-19 vaccine to children from six months to 5 years of age.
The pharmaceutical giant declared in May that a three-shot regimen of its Pfizer-BioNTech vaccine was 80.3% effective in preventing COVID infections among children under 5, based on early results of its trial for that cohort. – READ MORE