Percent Of Americans Wanting Government To 'Leave Me Alone' Up By Double Digits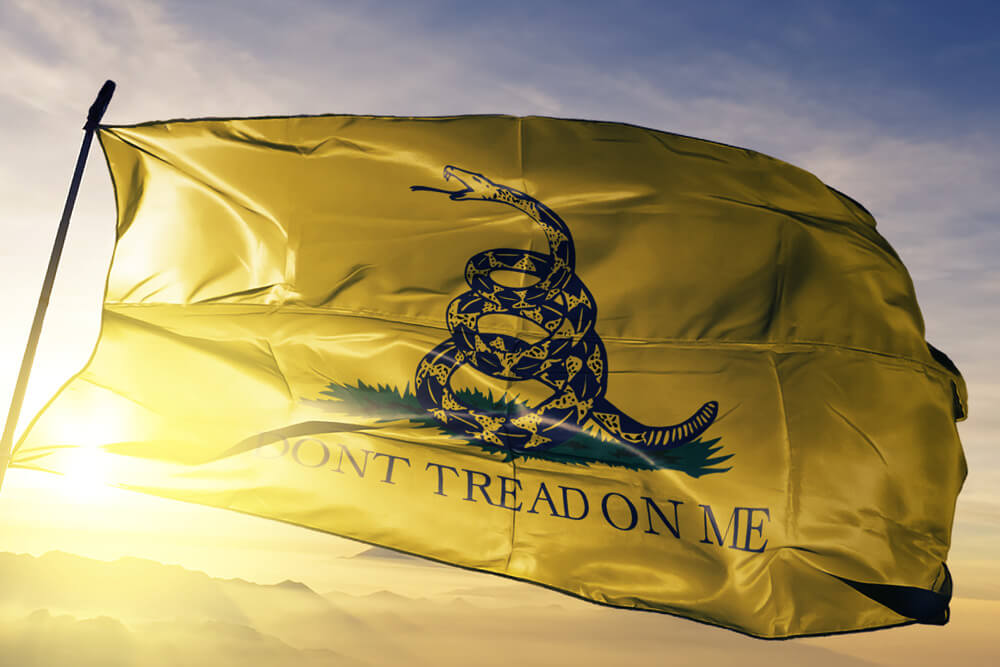 A recent poll indicates that the number of Americans who do not desire assistance from the federal government has risen by double digits.
The poll — carried out by Fox News — shows that Republicans are driving the 11% increase in Americans who want a less involved federal government:
Nearly half, 47 percent, say the message they would like to give the federal government is "leave me alone," up from 36 percent a year ago. On the other side, 44 percent say they would tell the government "lend me a hand." That's down significantly from 57 percent who felt that way last August.  

That shift comes almost completely from Republicans. A year ago, they were more likely to ask the government to "leave me alone" than "lend a hand" by a slim 3-point margin (48-45 percent). Now, Republicans are firmly in the back-off camp by 56 points (75-19 percent). Some 69 percent of Democrats would tell the government "lend me a hand." It was 71 percent in 2020.
The poll also revealed that three-quarters of Americans earning less than $50,000 say that rising grocery and gas prices are causing budgetary concerns for their families. Over half of those earning more than $100,000 agree.- READ MORE