Pentagon admits al Qaeda has a 'presence' in Afghanistan minutes after Biden says they are 'gone'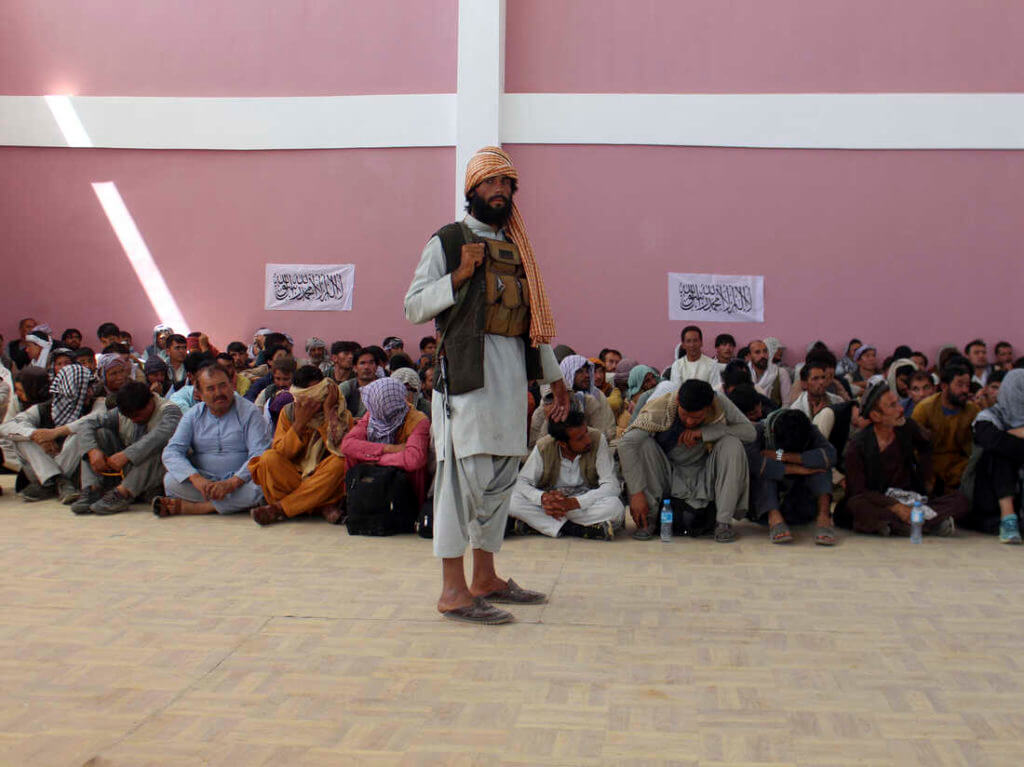 The Pentagon appeared to backtrack on President Biden's implication that al Qaeda was "gone" from Afghanistan and admitted the terror group still has a "presence" in the region.
"Let's put this into perspective here," Biden said during a press conference Friday defending the decision to withdraw from Afghanistan. "What interest do we have in Afghanistan at this point with al Qaeda gone?"
.@POTUS – "What interest do we have in #Afghanistan at this point with Al Qaeda gone." A DoD IG report from Aug 17, 2021 says "the Taliban continued to maintain its relationship with al-Qaeda, providing safe haven for the terrorist group in Afghanistan." https://t.co/gdXiO8E13l pic.twitter.com/RytywJAqk0

— James LaPorta (@JimLaPorta) August 20, 2021
Roughly an hour later, Fox News National Security Correspondent Jennifer Griffin questioned Defense Department Press Secretary John Kirby on Biden's statement.
Griffin asked Kirby for an estimate on how many al Qaeda operatives were currently in Afghanistan, and Kirby was not able to give her a specific number.
"I haven't seen an estimate on that," Kirby said. "OK, I don't know if we have an exact estimate."
"You don't have military intelligence estimates about how many al Qaeda remain in Afghanistan?" Griffin pushed back.
"We know that al Qaeda is a presence as well as ISIS in Afghanistan," Kirby said. "And we've talked about that for quite some time. We do not believe it is exorbitantly high, but we don't have an exact figure for you, as I think you might understand." – READ MORE