Outrage over US ambassador's 'heartless' comments on Americans trapped in Afghanistan: 'Blaming the victims'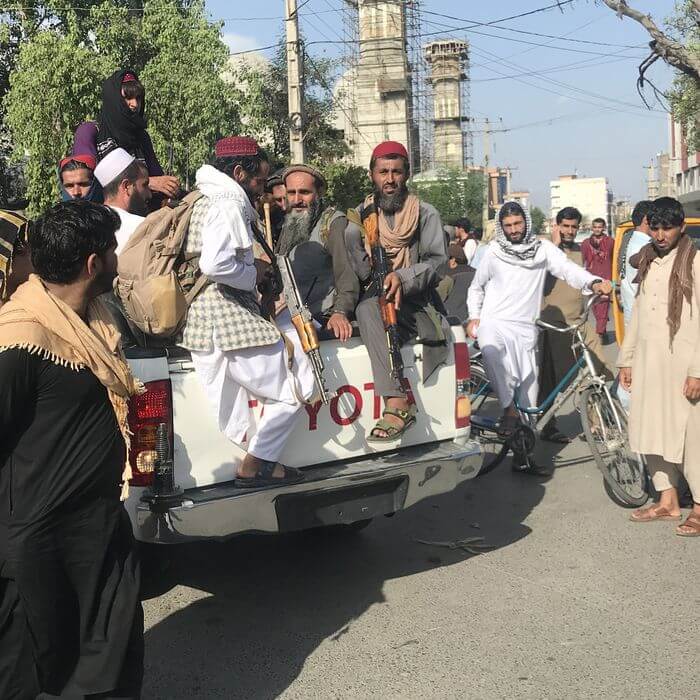 Outraged viewers condemned U.S. diplomat Ross Wilson as "heartless" after he appeared to engage in victim-blaming when he noted that the State Department warned Americans in Afghanistan to leave and said it's "their business" for those who chose to stay in the tumultuous region.
"Why didn't the U.S. get out Americans and our Afghani friends before the Taliban were able to take control from Kabul?" CBS News anchor Norah O'Donnell asked Wilson, the acting U.S. ambassador to Afghanistan, on Thursday.
"We put out repeated warnings every three weeks to Americans going back to, I think, in March or April, each one in stronger terms," Ross said. "Leave now. Leave immediately."
Those warnings, he said, included some of the strongest language he'd seen in his career at the State Department. But, he said, some did not heed the messages.
"People chose not to leave," Wilson said. "That's their business. That's their right."
"We regret now that many find themselves in a position that they'd rather not be in and we are determined to try to help," he continued. – READ MORE