Out of Touch: Democratic Senator Brags of Escaping Gas Prices with Her Electric Vehicle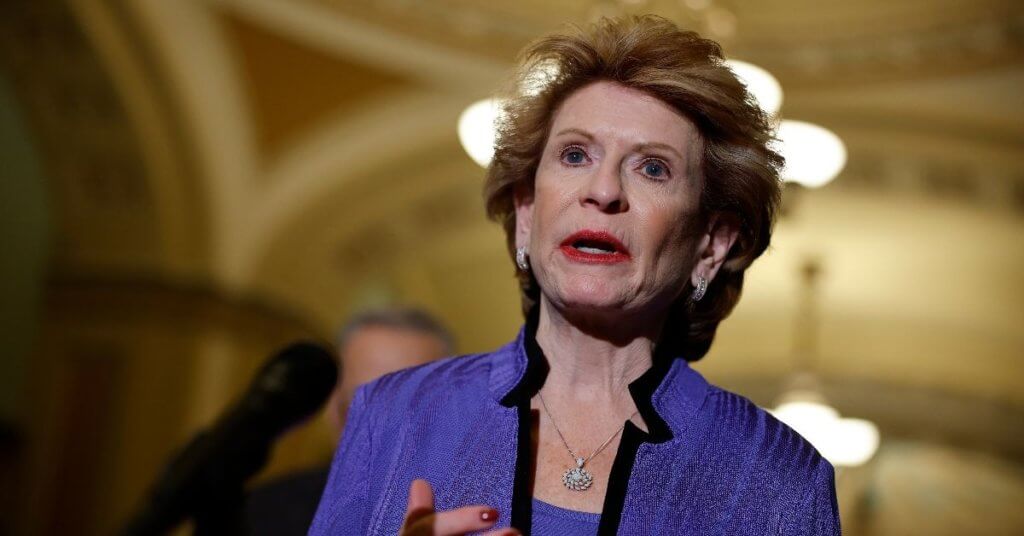 Americans across the country are facing severe threats to their livelihood from sky-high gasoline prices under President Joe Biden.
The average price of a gallon of regular gas in the U.S. was $4.919 on Tuesday — an all-time high, according to AAA.
One Democrat senator is fortunate enough to avoid facing this problem, and she was keen on letting everyone know during a Senate Finance Committee hearing on Tuesday.
Sen. Debbie Stabenow bragged about escaping pain at the gas pump by buying an electric vehicle amid a global semiconductor chip shortage and driving it from her state of Michigan to Washington over the weekend.
"On the issue of gas prices, after waiting for a long time to have enough chips in this country to finally get my electric vehicle, I got it and drove it from Michigan to here this last weekend and went by every gas station and it didn't matter how high it was," she said with a smile.
Stabenow went on to use the American energy industry as a scapegoat for prices, ignoring that Biden has tanked American energy production since the onset of his tenure.
Most middle-class Americans don't have the luxury of comfortably ignoring the ever-rising prices that gas stations are advertising. Tuesday set another record for the average price of a gallon of unleaded at $4.919, according to AAA.
The average price of an electric vehicle is $60,054. That's nearly the entire yearly income of the average American household. – READ MORE