One Man's Case Shows Why the Looting Isn't Going To Stop Any Time Soon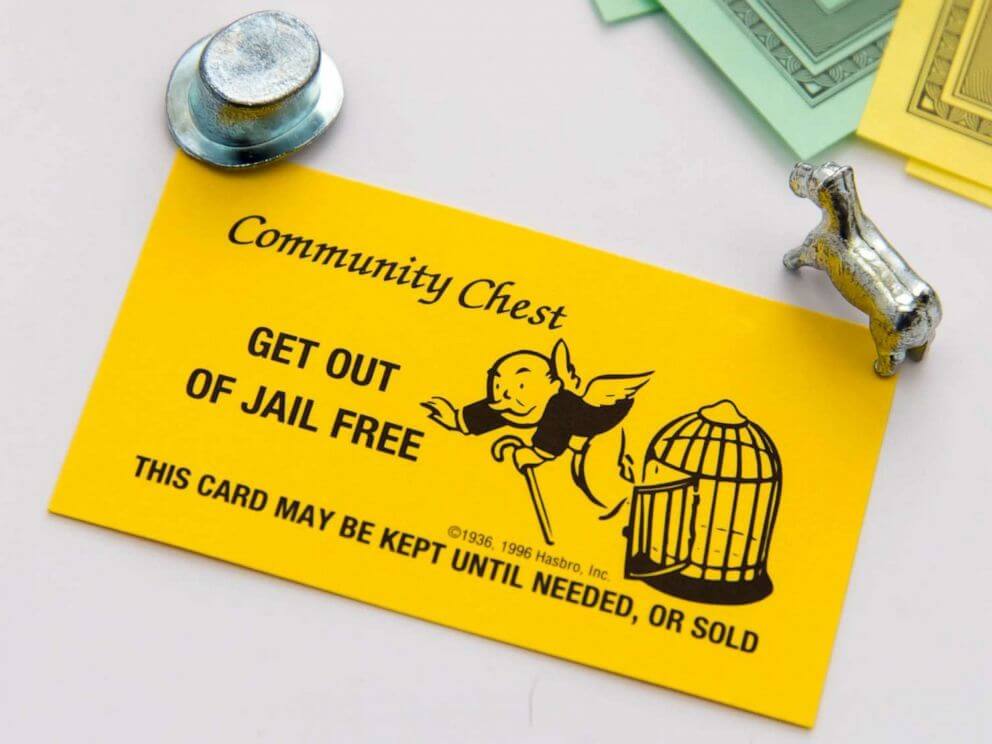 Two George Soros-backed prosecutors in suburban Washington, D.C., bounced a serial looter who committed multiple grand larcenies and assaulted a cop between their offices for years without a felony conviction.
Fairfax County commonwealth's attorney Steve Descano (D.) and Arlington County commonwealth's attorney Parisa Dehghani-Tafti (D.) since 2020 dismissed or declined to prosecute a 25-year-old Maryland resident for nearly a dozen charges related to larceny. The looting incidents amounted to thousands of dollars in stolen merchandise and include felony offenses, including two grand larcenies and one assault on a police officer, making the offender eligible for years behind bars. The prosecutors found the looter guilty of just a few misdemeanors. No verdict levied more than a few hundred dollars in fines, and he served no time in prison.
The out-of-state offender, Ronald Thomas, spent virtually no time in jail after his arrests thanks to bail reform policies instituted by Descano and Dehghani-Tafti. At least five times he was charged for committing crimes in one jurisdiction while on pretrial release in another. He was twice charged for committing larcenies within a day of having similar larceny charges dropped—with one of those incidents happening in the same county.
The case exemplifies the degree to which lightened sentencing can embolden repeat offenders. Studies have shown that releasing defendants before their trial increases crime. A few years after Cook County, Ill., instituted bail reform, a 2020 study by the University of Utah found a 45 percent increase in the number of released defendants who were charged with committing new crimes and a 33 percent bump in released defendants charged with violent crimes. – READ MORE