Northern California County Will Produce Significantly Less Rice Due To Water Crisis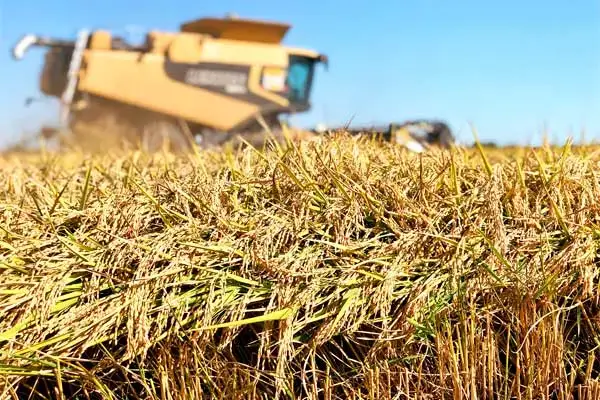 A county in Northern California is being heavily impacted by low water supply, and its rice crop will be significantly less substantial as a result.
Colusa County is the number one producer of rice in the Sacramento Valley, according to the California Globe. In a typical year, it can produce over 150,000 acres of rice. However, in 2022, Colusa officials said they will only be able to grow a portion of their typical crop.
"The economic devastation is unprecedented," Colusa County Administrator Wendy Tyler told the Globe. "People aren't dying, but businesses and communities are."
The initial half of the water in California is pushed out into the ocean because of environmental reasons and endangered fish species, meaning less is allocated to the farms that need it.
"In April 2022, the water districts serving Colusa County were given their final allocation for the 2022 growing season – 0.4-acre feet per acre," Colusa County officials said in a statement, per the Globe.- READ MORE