(FREE) PAINE IN THE MORNING: 10 things you need to know this Thursday – June 9, 2022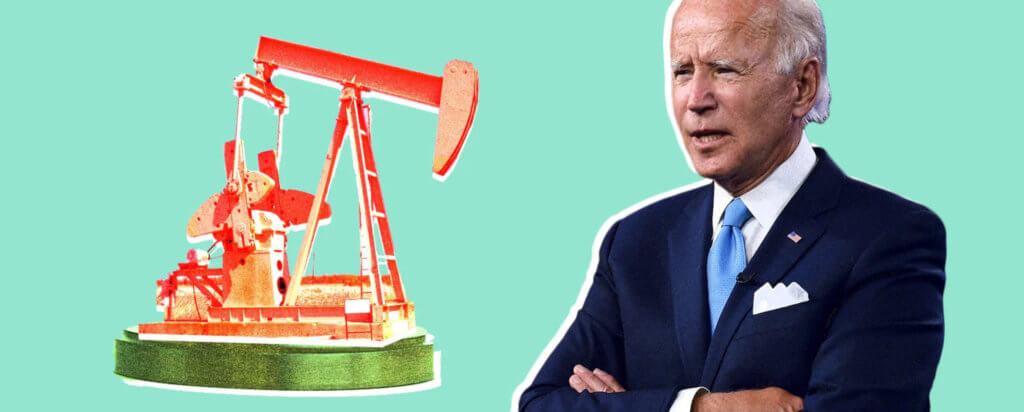 There is also a full, ad-free video podcast of this broadcast available to Paine.TV members HERE.
Learn more about joining our community HERE.
---
'Sharpest Slowdown In 80 Years': World Bank Releases Ominous News About Recession Risk – The World Bank cut its global growth forecasts for 2022 on Tuesday and warned of the "sharpest slowdown in 80 years."
In January, the international financial institution forecasted 4.1% economic growth for this year. In light of elevated inflation, lockdowns in China, the Russian invasion of Ukraine, and other phenomena, the World Bank revised its 2022 forecast to 2.9%. – READ MORE
---
Shrinkflation: Cereal Brand Cuts Amount Per Box By 17%; Toilet Paper Brand Slashes Roll Size 24% – Inflation is easy to spot: The product you bought last month now costs a dime more.
But shrinkflation is much more nefarious. The product you bought last month is the same price — the package may even appear to be the same size — but there's less of it. In some cases, a good bit less. – READ MORE
---
Following USDA Guidance, State Clinics Destroyed Thousands of Cans of Usable Baby Formula –Amid a national shortage of baby formula, family care centers in at least two states discarded thousands of cans of unopened, unexpired baby formula—because state and federal officials said so.
Guidance issued by the U.S. Department of Agriculture (USDA) in November 2019 advises clinics run by state-level Women, Infant, and Children (WIC) programs to "dispose of unused, returned…infant formula." Formula might be returned for a number of reasons: parents might decide to switch brands at the recommendation of a doctor or due to an infant's allergic reaction, or they might simply not use all they've been given. When that happens, clinics are told to discard the returned formula—even if it is not expired. – READ MORE
---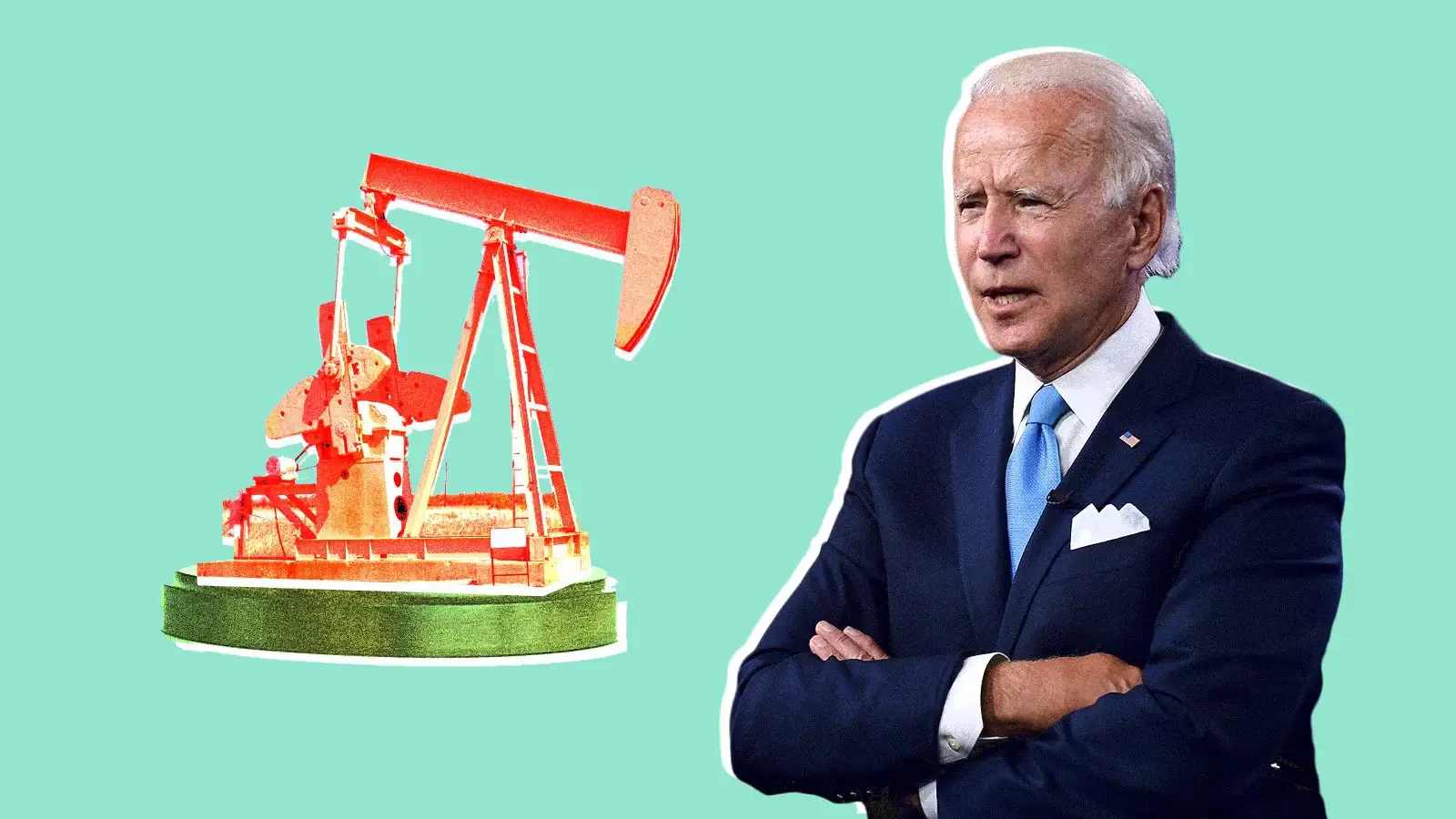 Massive U.S. oil refinery on track to shut down amid fuel shortages, record prices – A key Texas petroleum refinery that produces more than 200,000 barrels of fuel per day is facing a premature shutdown that could increase pressure on domestic fuel supplies.
The Houston, Texas, facility — which is operated by LyondellBasell Industries, spans 700 acres and was built in 1918 — is scheduled to permanently close by the end of 2023, but could shut down earlier if a "major equipment failure" spreads to major units, two people familiar with the issues told Reuters. The refinery processes 268,000 barrels per day (bpd) of oil and produces 92,600 bpd of diesel fuel, 89,000 bpd of gasoline and 44,500 bpd of jet fuel. – READ MORE
---
Northern California County Will Produce Significantly Less Rice Due To Water Crisis – A county in Northern California is being heavily impacted by low water supply, and its rice crop will be significantly less substantial as a result.
Colusa County is the number one producer of rice in the Sacramento Valley, according to the California Globe. In a typical year, it can produce over 150,000 acres of rice. However, in 2022, Colusa officials said they will only be able to grow a portion of their typical crop. – READ MORE
---
Ex-Clinton Aide with Epstein Connection Dies in Strange 'Suicide,' Family Sues to Keep Details from Public – Former Bill Clinton adviser Mark Middleton's family recently filed for an injunction, urging a judge to prevent the release of key details and images from the scene of the Clinton aide's unnatural death under the Freedom of Information Act.
The 59-year-old businessman from Little Rock, Arkansas, was found dead on May 7, about 30 miles away from his home. – READ MORE
---
San Francisco Ousts Soros-Backed Uber-Progressive DA In Recall Vote – In 2019, Chesa Boudin openly campaigned on a hard-left, soft-on-crime platform – and got elected as San Francisco's chief prosecutor. On Tuesday, San Francisco voters gave him the boot, having discovered, as Andrea Widburg notes, that the reality of hard-left governance is much less appealing than the theory and promises.
As The Epoch Times' Brad Jones details below, unlike California Gov. Gavin Newsom's recent recall election, Boudin didn't face any opponents. On June 7, San Francisco voters were simply asked to answer yes or no to the question, "Shall Chesa Boudin be recalled (removed) from the Office of District Attorney?" –  READ MORE
---
Leftist rioters who firebombed NYPD vehicle get significantly reduced plea deal –A pair of New York City lawyers arrested for firebombing an NYPD vehicle during Black Lives Matter riots in 2020 agreed to a significantly more lenient plea deal offered to them by federal prosecutors last week.
Colinford Mattis, 34, and Urooj Rahman, 33, were originally hit with serious charges that could have landed them in prison for decades, WNBC-TV reported. But federal prosecutors recently entered a new plea agreement, reducing their recommended punishment to between 18 and 24 months in prison.  – READ MORE
---
Simone Biles Among 90 Athletes Suing FBI for $1 Billion Over Botched Nassar Investigation – Former U.S. Olympic gymnasts Simone Biles, Aly Raisman, and McKayla Moroney have filed a one-billion-dollar lawsuit against the FBI for mishandling its investigation into sexual assault allegations against former US Gymnastics Dr. Larry Nassar.
During Nassar's trial, it was revealed that the FBI was aware of allegations of sexual assault going back at least to 2015. Still, the Bureau did nothing about it, leaving Nassar free to continue molesting young girls for several more than a year. –  READ MORE
---
As White House Continues To Push Jabs For Kids, FL Surgeon General Questions Safety – As we've noted for some time, Covid-19 vaccines have limited efficacy vs. the dominant (and thankfully more mild) strain, Omicron – with CDC researchers finding in one study that Pfizer's jab was just 20% effective against symptomatic illness after 60 days for those aged 12-15 years old, and 0% effective after five months.
One Danish study from the University of Copenhagen found that Omicron actually spreads faster in vaccinated individuals vs Delta, the previous dominant strain. – READ MORE
---
Lovin' lockdowns: CDC aims to have COVID controls 'institutionalized' – A new report published by the Brownstone Institute contains a warning that the Centers for Disease Control, those bureaucrats who insisted on masks, distancing, lockdowns and shots during the COVID pandemic, are hoping all of those procedures soon will be "institutionalized."
As in "part of normal operations."
That's from a report by Jeffrey Tucker, the institute's founder who has authored thousands of articles and multiple books, mostly recently on "Liberty or Lockdown." – READ MORE
---