New York City to lift mask mandates for students 2 to 4 years old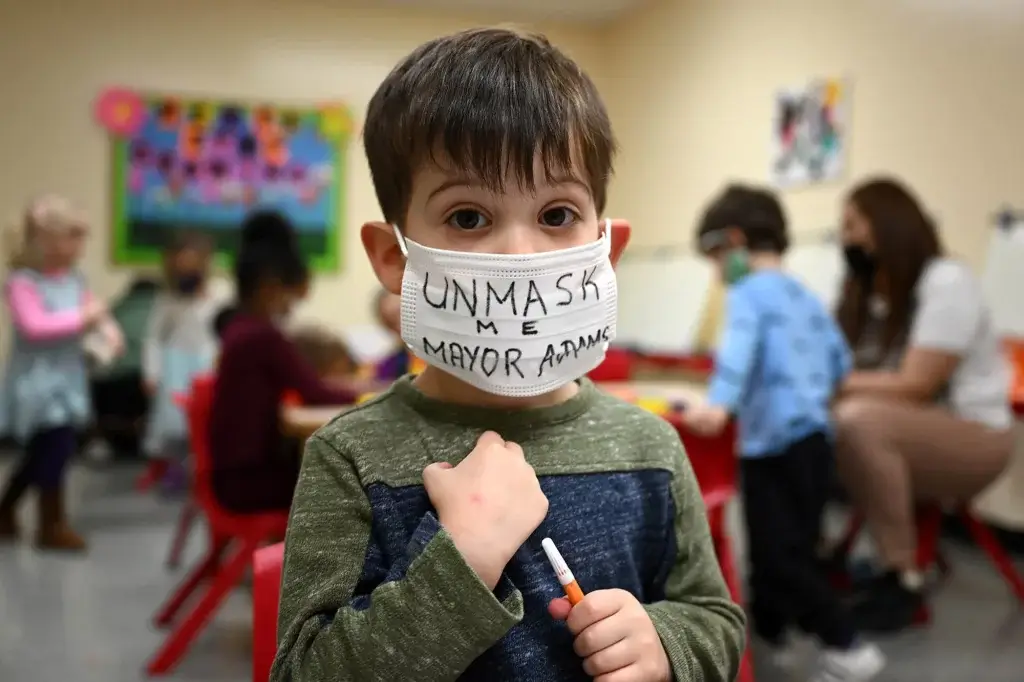 New York City Mayor Eric Adams has announced an end to mandatory masking for day care and school students aged 2 to 4 years old.
The mayor announced Thursday that the city government would be lifting the mandates on toddlers beginning June 13. Adams boasted that his administration had followed scientific data in its decision-making, citing falling infection rates.
"I have always said that the science will guide us out of the pandemic, and because we have followed the data, which shows that cases are steadily falling, we've beaten back the latest COVID-19 surge," Adams said in a statement. "New Yorkers stepped up when we needed them most and have put us on the path to lower risk."
The mayor assured New York City residents that schools are the "safest places" for children. However, Adams went on to say that despite the option to go maskless, the city government still encourages New Yorkers to voluntarily wear masks indoors. – READ MORE