(FREE) PAINE IN THE MORNING: 11 things you need to know this Friday – October 22, 2021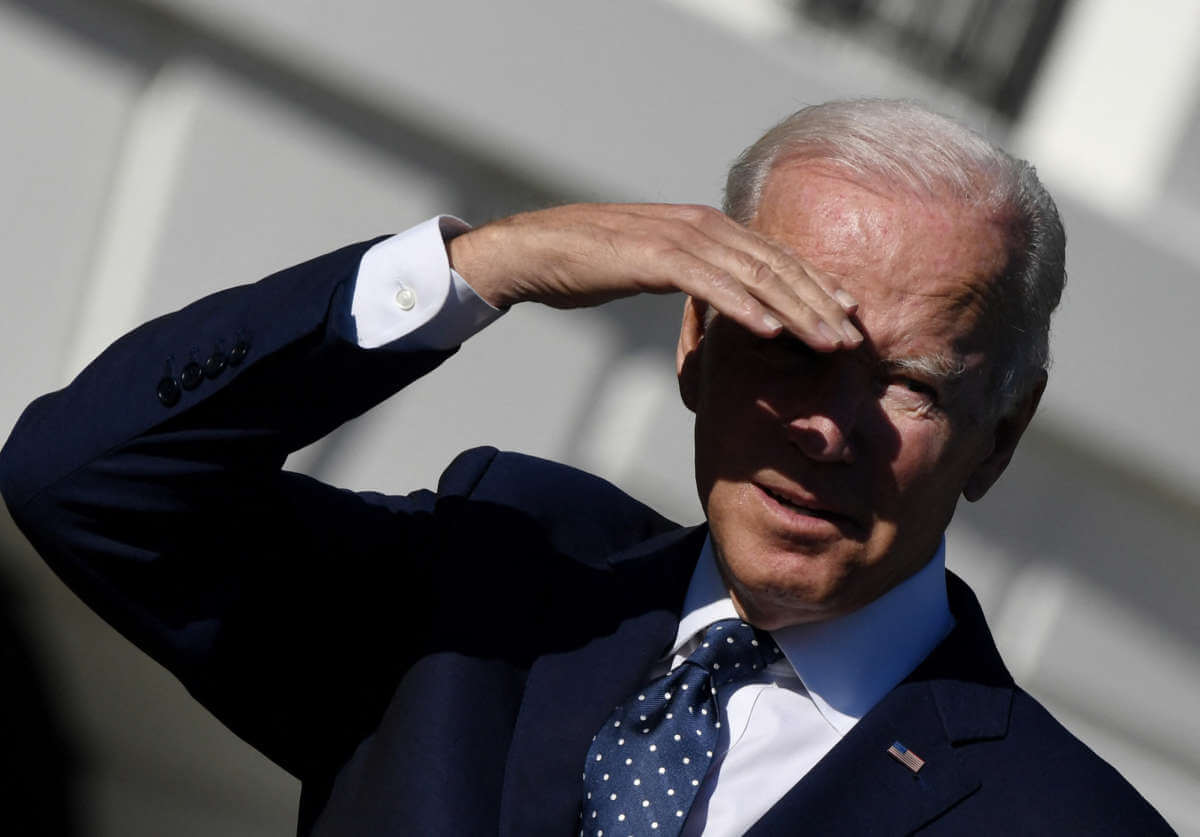 There is also a full, ad-free video podcast of this broadcast available to Paine.TV members HERE.
Learn more about joining our community HERE.
---
NIH Contradicts Fauci, Admits Funding Gain-of-Function Research at Wuhan Lab –Molecular biologist Richard H. Ebright on Wednesday posted a letter from the National Institute of Health (NIH) showing that an NIH grant did fund gain-of-function research at the Wuhan Institute of Virology, contrary to what Dr. Anthony Fauci had testified to the Senate.
Fauci testified to Senators at a hearing in May that the NIH "has not ever and does not now fund gain-of-function research in the Wuhan Institute of Virology." – READ MORE
---
No Lockdown… For Now! Govt Tells Britons to Behave if They Want to Keep Freedoms –The UK government has told Britons to do as they are instructed by the government "not just to save lives, but to keep your freedoms too" in an unscheduled address to the nation about the coming winter months.
Announced lunchtime, the Wednesday evening address to the nation by now-health secretary Sajid Javid — who replaced previous incumbent Matt Hancock after a series of scandals eroded faith in the politician — announced no new restrictions as feared, but instead buttressed the government's position that the public needed to do as they are told to prevent future lockdowns. – READ MORE
---
Rochelle Walensky: Mask Mandates Should Remain in Schools Even as We Vaccinate More Children for Coronavirus – The White House released Tuesday details of a plan to vaccinate children for the coronavirus, but said that mask mandates should remain in place in schools across the country.
President Joe Biden's coronavirus task force leader Jeffrey Zients detailed plans to get 28 million children, ages 5-11, vaccinated as quickly as possible, pending a decision by the Food and Drug Administration (FDA) and the Centers for Disease Control and Prevention (CDC) to approve the vaccine for children under 12. – READ MORE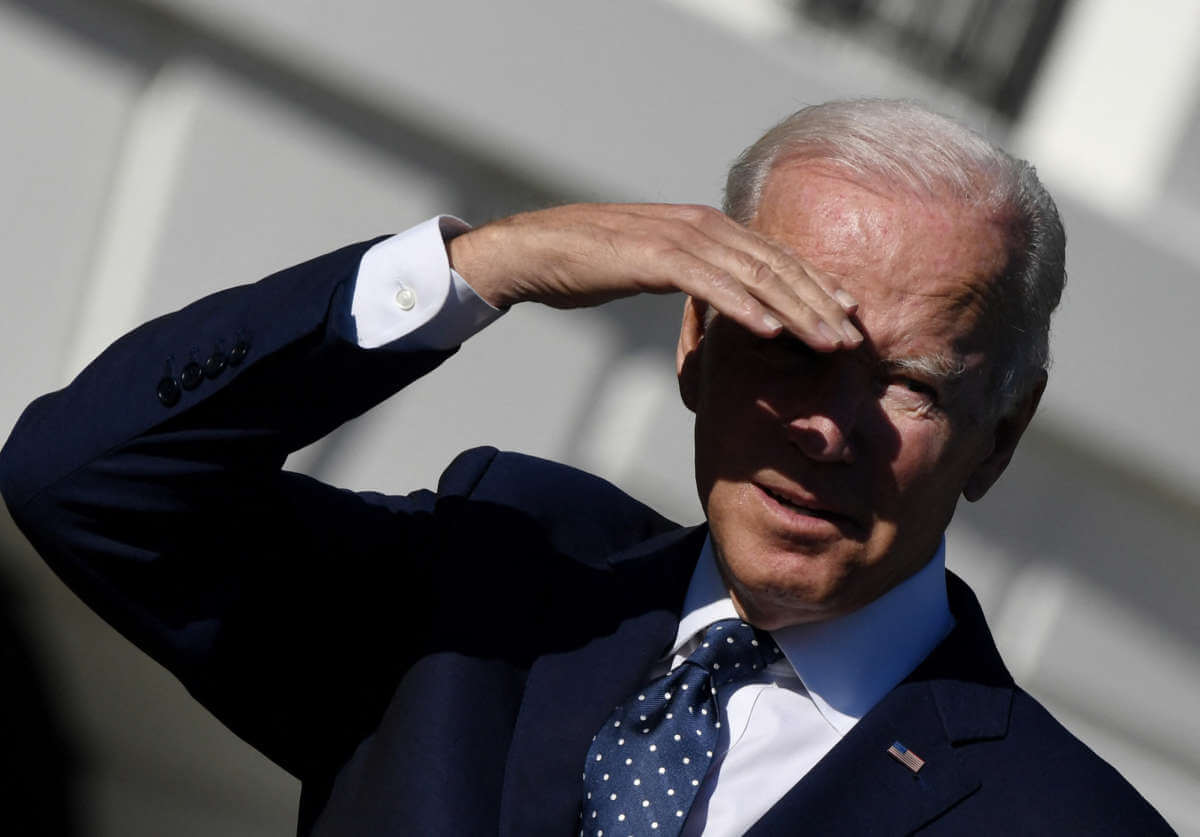 ---
82%-Vaccinated Singapore Records Highest Daily Coronavirus Cases Yet – Singapore, which has a Chinese coronavirus vaccination rate of 82 percent, recorded its highest single-day increase in new locally transmitted cases of the virus Tuesday with 3,994 infections.
Singapore's government tightened restrictions on in-person dining and social gatherings in the metropolis on September 27 as part of a stated effort to help reduce transmission of the Chinese coronavirus. In the three weeks since then, the city-state's coronavirus caseload has mushroomed. – READ MORE
---
Supreme Court Gives Health Care Workers CRUSHING Blow On Vaccine Mandates –Health care workers in Maine were hit with a crushing blow on Tuesday when the Supreme Court refused to block the mandate that they be vaccinated against COVID-19. This ruling potentially sent a green light to states all over the nation that they can issue vaccine mandates for health care employees as well.
Justice Stephen Breyer, who handles emergency requests from Maine, said he issued the denial "without prejudice," which means that the applicants can file another request if circumstances change. – READ MORE
---
Feds face backlash for tying schools' coronavirus relief to compliance with CDC guidelines – The Department of Education is facing backlash for requiring school systems to comply with Centers for Disease Control and Prevention (CDC) guidance in order to obtain coronavirus relief funding.
No Left Turn in Education (NLTE), a parents' group opposing critical race theory and other controversial ideas, noticed the criteria in an application Virginia submitted for relief. – READ MORE
---
Report: School Children Rationed Forks and Spoons as Supply Chain Crisis Targets America's Youth – Lunches for school children on Wednesday are reportedly being impacted throughout the nation by President Biden's supply chain crisis, forcing children to conserve forks and spoons at schools.
"We have the cashiers giving out one per student," said Lauren Weyand, Craven County nutrition director in North Carolina, about the lack of forks and spoons at available to children at lunch. WITN NBC reported the school system "assures" each student they will not have to eat with their hands. – READ MORE
---
"Prepare For The Worst" – Caribou Coffee Panic Hoards Arabica Beans Amid Global Deficit – US restaurant chain Caribou Coffee Co. is panic hoarding coffee beans as a global supply deficit grips the world and fuels inflation.
"We continue to increase safety stock on key items," CEO John Butcher told Bloomberg. Besides coffee beans, he said the company is loading up on cups, lids, packaging, chocolate, and anything that comes to mind as supply chains remain snarled. – READ MORE
---
Los Angeles mayor to city employees: Be prepared to lose your job if you aren't vaccinated by deadline – Los Angeles Mayor Eric Garcetti is warning unvaccinated city employees that they should be prepared to lose their jobs if they don't comply with the city's employee vaccine mandate by December.
"The city's employee vaccine mandate is critical to protecting the health and safety of our workforce and the Angelenos we serve," the mayor said Wednesday. "Employees must be vaccinated by December 18, and we are putting a rigorous testing program into place in the meantime. Let me be clear: Any employee who refuses to be vaccinated by this date should be prepared to lose their job." – READ MORE
---
Shipping Costs Surge: $17,000 to Ship Container to California from Asia, Up from $3,800 in 2020 – Shipping costs are surging around the globe, causing the price of sending a container from Asia to the West Coast to increase many times over.
When Donald Trump was president in 2020, the price to ship a container from Asia to California was $3,800. That price spiked to $17,000 in October of 2021, according to supply chain technology company Freightos. – READ MORE
---
Biden Administration Partially Walks Back IRS Plan To Track Most Transactions Over $600 – The Biden administration is partially scaling back its intention to monitor Americans' overall bank account transactions.
The Democrats' pending $3.5 trillion social spending bill originally contained a proposal that would have compelled banks to report gross inflows and outflows in accounts with balances above $600 at any time during the year. After many lawmakers raised concerns over potential violation of the Fourth Amendment — which prohibits unreasonable searches and seizures — Treasury Secretary Janet Yellen announced on Tuesday that the minimum balance would be raised from $600 to $10,000 – READ MORE