New report details the results of Germany's effort to prosecute citizens for online speech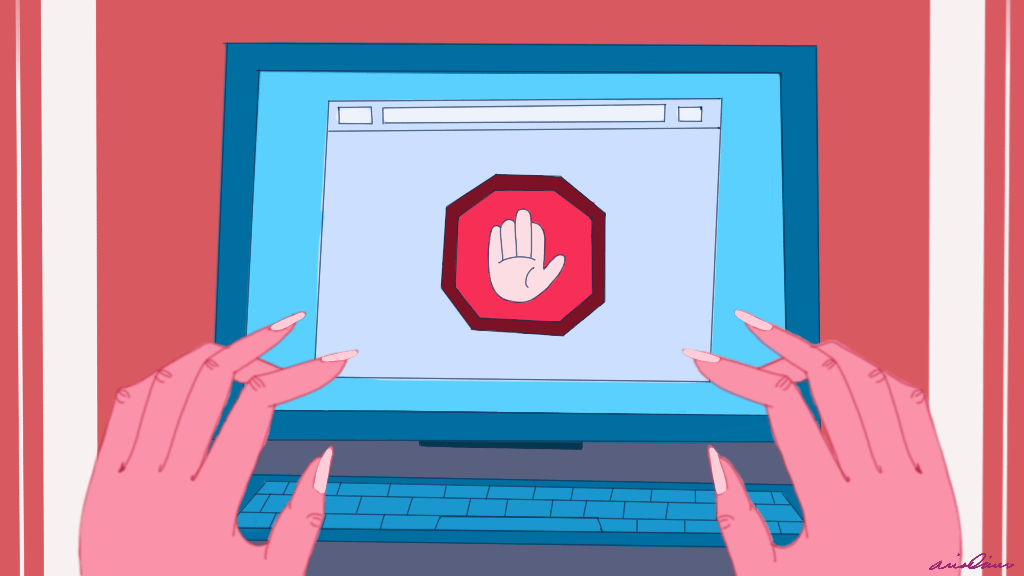 A new report from the New York Times details how Germany has "gone further than any other Western democracy" to prosecute individuals for what they say online.
In 2017, Germany passed a landmark law — the Network Enforcement Act — that forced online platforms to quickly take down hate speech or face fines.
Companies ramped up their content moderation to comply with the new law, but many German policymakers said the law did not go far enough because it targeted companies rather than the individuals who created the offending posts, reports the Times.
After Walter Lübcke, a German politician, was assassinated in 2019, German authorities undertook more severe efforts to prosecute people who broke speech laws online. The New York Times reports that "no national figures exist on the total number of people charged with online speech-related crimes," but the paper found more than 8,500 cases.
"German authorities have brought charges for insults, threats and harassment. The police have raided homes, confiscated electronics and brought people in for questioning. Judges have enforced fines worth thousands of dollars each and, in some cases, sent offenders to jail," reports the Times.- READ MORE