'Nasser Was Not An Outlier' – Exposing The FBI's Incurable Rot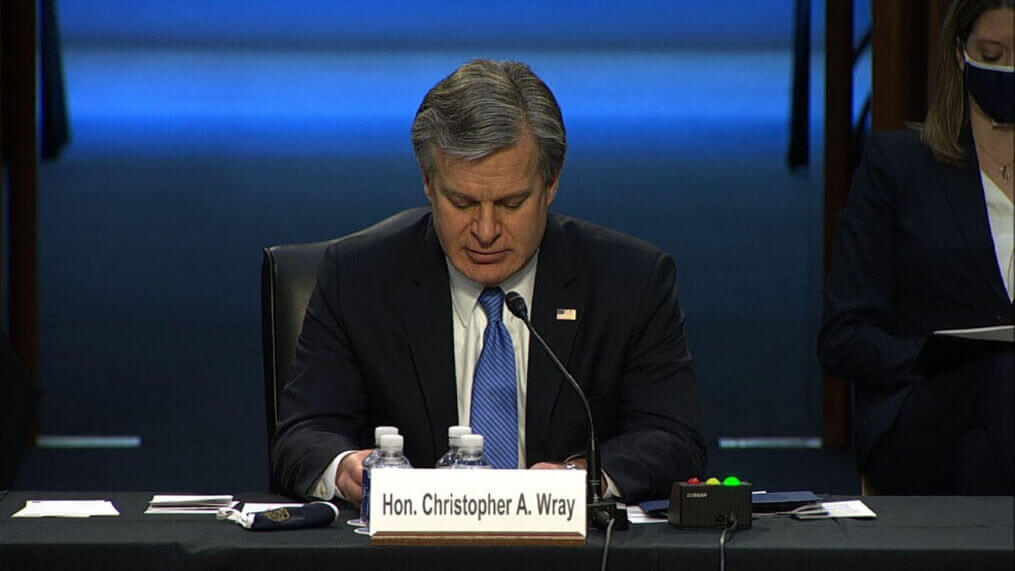 The incurable incompetence, corruption, and moral rot of the Federal Bureau of Investigation was on full display last week.
Within a 24-hour period, some of America's toughest female athletes recounted to a Senate committee their painful tales of how the FBI ignored evidence that team doctor Larry Nassar was a sexual predator, and a powerful attorney who colluded with the FBI to concoct one of the most animating chapters of the Trump-Russia collusion fiction was indicted for lying to federal officials.
Overlap in the two cases is more than ironic, it's illustrative: Michael Sussman, a lawyer for Perkins Coie, the law firm that was working on behalf of the Hillary Clinton campaign, met with the FBI's general counsel in September 2016 to plant a false story about Donald Trump's financial ties to a Russian bank. That same month, the Indianapolis Star broke the story of how Nassar, the longtime physician for the USA Gymnastics team, had sexually abused several female gymnasts. One victim filed a lawsuit after the FBI refused to investigate complaints made to at least two FBI field offices in 2015 and 2016.
But the FBI at that time was too preoccupied with protecting Hillary Clinton to deal with a monster who had systematically raped nearly 300 female American athletes. (As Lee Smith recently noted, the FBI "has been used for a quarter of a century as the place to clean up the Clintons' dirt.")
Months before the 2016 presidential election, the FBI, led by James Comey, used its unchecked authority to sabotage Donald Trump. Meanwhile, elite American athletes, including Olympic gold medalists, could not get the bureau's attention while a sexual abuser continued his rampage. Local FBI agents passed the buck and allegedly falsified reports; one agent reportedly tried to shake down a USA Gymnastics official for a job with the organization. – READ MORE