Mortgage Rates Soar To Highest Level Since 2008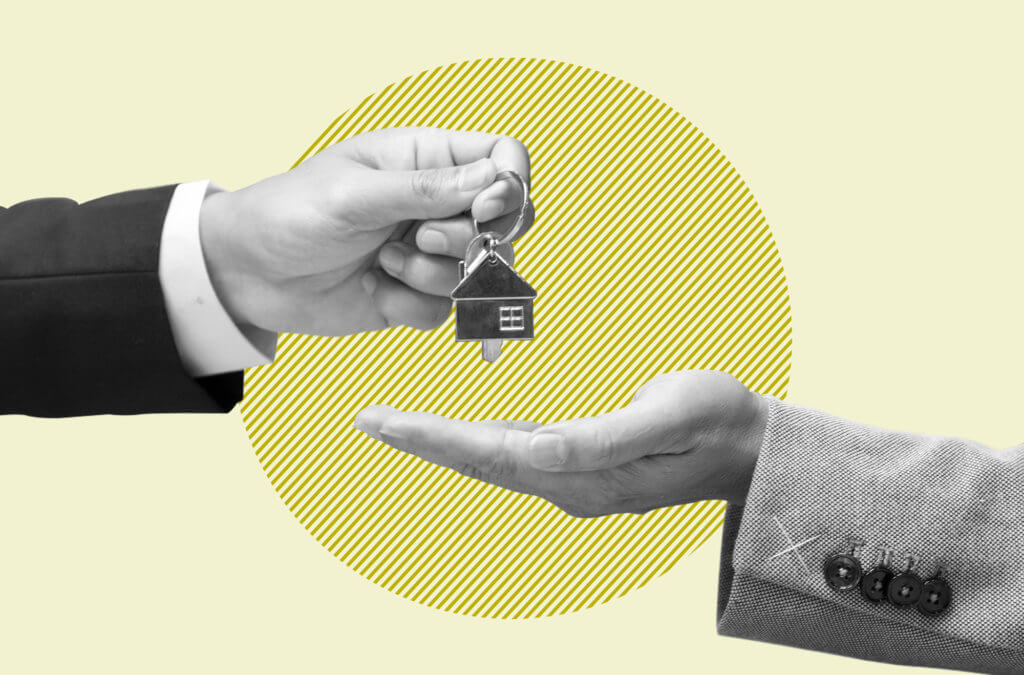 The 30-year fixed mortgage rate hit its highest level since 2008, according to a Tuesday report from the Mortgage Bankers Association (MBA).
The group's Weekly Mortgage Applications Survey — which covers 75% of American retail residential mortgage applications — discovered that rates increased for all loan types, including a jump to 5.65% for the benchmark 30-year fixed rate.
"Mortgage rates followed Treasury yields up in response to higher-than-expected inflation and anticipation that the Federal Reserve will need to raise rates at a faster pace," MBA Associate Vice President of Economic and Industry Forecasting Joel Kan said regarding the report.
Mortgage rates were below 3% for most of the past two years amid aggressive monetary stimulus from the Federal Reserve. Since the beginning of the year, rates surged from just over 3% to well over 5% earlier this month, according to data from government-backed mortgage company Freddie Mac. – READ MORE