Mortality Among White Collar Workers Jumped 24 Percent Between 2020 And 2021, Life Insurance Data Show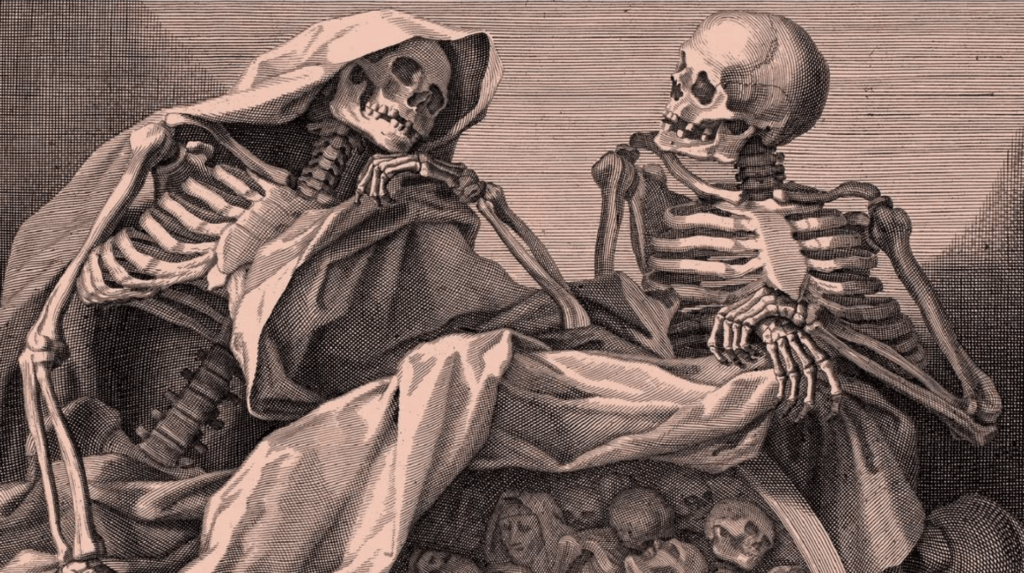 The increase in deaths not attributed to COVID-19 in the working-age population during the summer and into the fall of last year hit white-collar workers more than the blue- and grey-collar ones, according to life insurance data.
In the white-collar sector, mortality jumped 24 percent in the period the data pertained to (April 2020-September 2021). Less than 64 percent of those were attributed to COVID-19. In the blue-collar sector, mortality increased by 19 percent, of which over 80 percent was attributed to COVID-19.
Insurance company Q1 group life loss ratios vs 2019. Down from mandate death spikes but still elevated at 20%-30%. $SCI funeral contract volume was 17% above Q1 2020. $HIG 24%$LNC 32%$MET 22%$PRU 24%

So looks like 20% excess deaths in Q1. If that continues very no bueno.

— Ed ☯️Free Thinker & Oracle (@DowdEdward) May 7, 2022
As The Epoch Times previously reported, prime-age mortality was particularly elevated in the 12 months ending October 2021, where there was an excess death spike of more than 40 percent in ages ranging 18–49, compared with the same period in 2018–2019, based on death certificate data from the Centers for Disease Control and Prevention (CDC). The majority of the excess deaths weren't attributed to COVID-19.
A recent study by the Society of Actuaries (SOA), an international professional organization, corroborates the CDC data. It relies on a survey of group term life insurance providers that yielded data on claims made from 2017 to 2021 and reported to insurers by Sept. 30, 2021 (pdf). – READ MORE