Major U.S. manufacturer lays off thousands, slashes sales expectations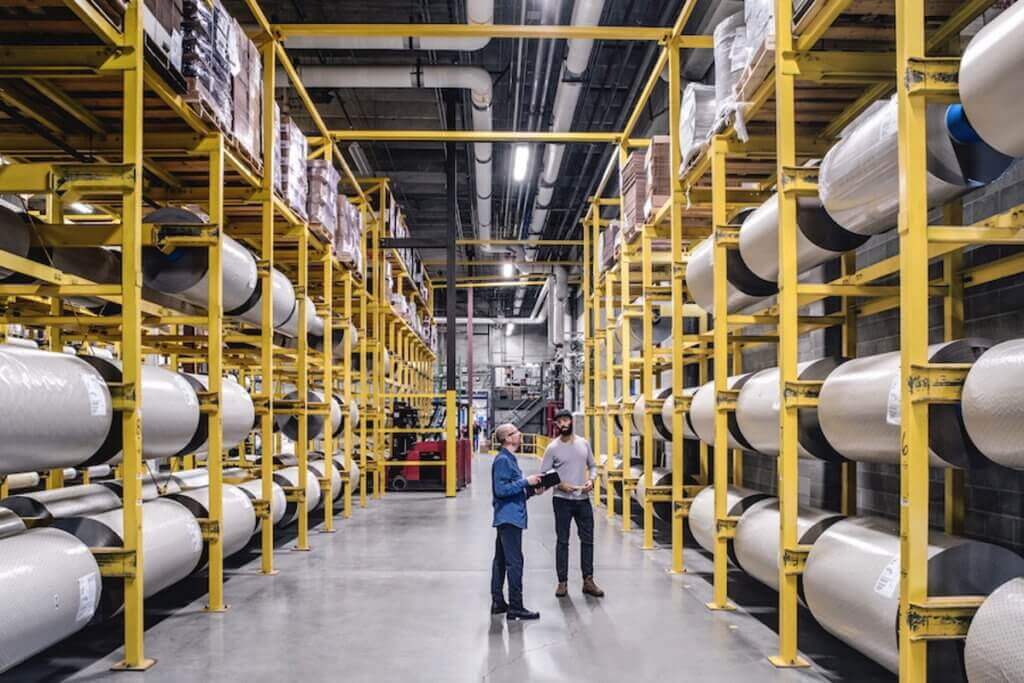 Major U.S. manufacturing firm 3M, the maker of Scotch tape among other popular office and industrial items, is cutting roughly 2,500 jobs worldwide in anticipation of economic struggles ahead, the company reported Tuesday.
Growth in organic sales — which discounts the impact of currency effects, acquisitions and divestitures — significantly undercut expectations at just 0.4% compared to the expected growth target between 1% to 3%, according to a 3M press release. The company noted that demand in "consumer-facing markets" had slumped in December, and that ongoing COVID-19 "disruptions" hurt the company in Chinese markets, prompting sales to slump 6% year-over-year to $8.1 billion.
"We expect macroeconomic challenges to persist in 2023," said chief executive officer Mike Roman in 3M's press release. Cutting jobs was "a necessary decision to align with adjusted production volumes."- READ MORE