(FREE) PAINE IN THE MORNING: What you need to know this Wednesday – January 25, 2023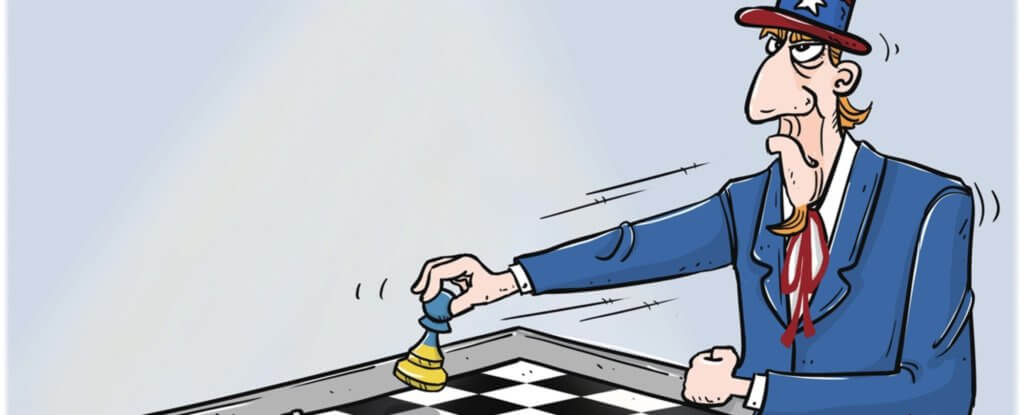 Here's what you need to know today, Wednesday – January 25, 2023.
There is also a full, ad-free video podcast of this broadcast available to Paine.TV members HERE.
Learn more about joining our community HERE.
---
Ukraine Rocked By Corruption Scandal, Wave Of Top Officials Resign: Sports Cars, Mansions & Luxury Vacations As People Suffered – The Ukrainian government on Tuesday confirmed the resignation of multiple high ranking officials amid large-scale corruption allegations, in what's being called the biggest mass resignation and graft scandal since the Russian invasion began.
Some dozen officials have quit their posts after a huge political shake-up over allegations and probes into cases ranging from bribery, to mismanagement of aid funds for purchasing food, to embezzlement, to driving expensive cars while common people suffer under wartime conditions. – READ MORE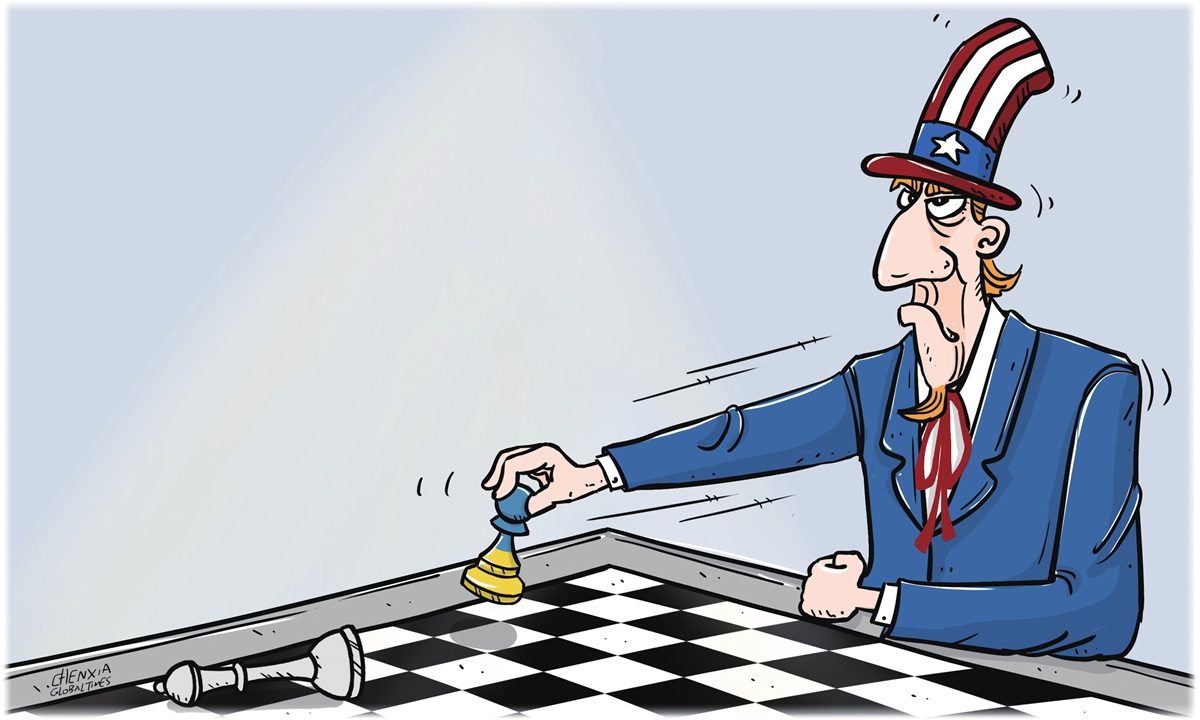 ---
Report: Biden Defense Department's Weapon Supply Is Unprepared for a Conflict With China –  The armaments industry that provides the Department of Defense's weapon supply is "not adequately prepared" for any major regional conflicts, including a war with China in the Taiwan Strait, according to a study by the Center for Strategic and International Studies (CSIS).
The Washington, D.C.-based think tank found through a series of war games that the United States would quickly run out of munitions, particularly long-range, precision-guided munitions, if it ever faced a Taiwan Strait conflict. Outdated military contracting procedures and a sluggish bureaucracy are among the weaknesses that make it "extremely difficult for the United States to sustain a protracted conflict." – READ MORE
---
Major U.S. manufacturer lays off thousands, slashes sales expectations – Major U.S. manufacturing firm 3M, the maker of Scotch tape among other popular office and industrial items, is cutting roughly 2,500 jobs worldwide in anticipation of economic struggles ahead, the company reported Tuesday.
Growth in organic sales — which discounts the impact of currency effects, acquisitions and divestitures — significantly undercut expectations at just 0.4% compared to the expected growth target between 1% to 3%, according to a 3M press release. The company noted that demand in "consumer-facing markets" had slumped in December, and that ongoing COVID-19 "disruptions" hurt the company in Chinese markets, prompting sales to slump 6% year-over-year to $8.1 billion. – READ MORE
---
Blank Check? Democrats Want To Totally Eliminate Debt Ceiling With New Bill –A group of 43 Democrats want to completely eliminate the debt ceiling, which they say Republicans have 'weaponized' – which would give the government a blank check to borrow without any limit from Congress.
The End the Threat of Default Act, introduced by Rep Bill Foster (D-IL) and co-sponsored by 42 House Democrats, comes after the federal government hit the $31,381 trillion debt ceiling last week. According to Democrats, instead of attempting to responsibly spend taxpayer dollars through negotiation, it's time to just eliminate all limits on federal borrowing. – READ MORE
---
Social Security Will Be Bankrupt By 2033 On Current Trajectory: CBO Report –A recent report by the Congressional Budget Office (CBO) projects that two major Social Security funds in the United States will dry out in the coming decades, with one of them running out within the next 10 years as younger members in the programs are set to lose more than older members. – READ MORE
---
Airline Travelers 'Need to Prepare for the Worst' – After a terrible, dreadful 2022 for airline travel, passengers should expect things to get even worse this year. So says the CEO of United Airlines – READ MORE
---
Agriculture Secretary Tom Vilsack Led the Biden Administration's Supply Chain Task Force. He Never Attended A Meeting. – President Joe Biden tapped Secretary of Agriculture Tom Vilsack to co-chair a team tasked with fixing a supply chain crisis that left grocery shelves empty. The secretary never even showed up to a meeting, records show.
In June 2021, as supply chains were being crippled by the effects of pandemic-era restrictions and Biden's rampant spending, Vilsack pledged to participate in meetings with the newly formed Supply Chain Disruptions Task Force, an initiative Biden said would solve the budding crisis with a whole-of-government approach. – READ MORE
---
New Biden Admin Program Will Hide Numbers of Illegal Immigrants Entering the Country – If the Biden administration tells you illegal border crossings are down, don't be fooled. Center for Immigration Studies (CIS) fellow Todd Bensman wrote a piece for Newsweek on Jan. 24 explaining how the new CBP One program doesn't reduce the number of illegal migrants flooding the southern U.S. border; it simply "pre-approves" those migrants so Customs and Border Protection (CBP) and Border Patrol can claim the numbers of illegal apprehensions and crossings are down. As Bensman said, "The illusion would impress Harry Houdini." – READ MORE
---
DOD Awarded $3M to EcoHealth Alliance Despite Work with Wuhan Lab – The Department of Defense just last month awarded a $3 million grant to EcoHealth Alliance Inc., the non-profit organization that reportedly funneled millions in American taxpayer funds to the Wuhan lab in China that was conducting research on bat viruses.
The approximately three-year $3 million grant to EcoHealth, which started December 12, 2022, was for the purpose of "reducing the threat of viral spillover from wildlife in the Philippines," according to USASpending.gov. – READ MORE
---
Medical examiner running out of room for dead bodies due to alarming reason –King County, Washington's Medical Examiner's Office often runs out of storage room for dead bodies due to increasing fentanyl-related deaths, Seattle & King County Public Health Director Dr. Faisal Khan said Thursday, according to KTTH.
The Seattle-led county surpassed its 2021 drug overdose death total within the first 9.5 months of 2022, with 70% of the confirmed deaths involving fentanyl, according to a Seattle and King County Public Health Department (KCPHD) report. The continually-climbing fentanyl-related death toll means the Medical Examiner's Office "is now struggling with the issue of storing bodies," regularly exceeding their finite cooler space, Khan said during a King County Board of Health meeting, KTTH reported. – READ MORE
---
360-Degree Surveillance: How Police Use Public-Private Partnerships To Spy On Americans – In this age of ubiquitous surveillance, there are no private lives: everything is public.
Surveillance cameras mounted on utility poles, traffic lights, businesses, and homes. License plate readers. Ring doorbells. GPS devices. Dash cameras. Drones. Store security cameras. Geofencing and geotracking. FitBits. Alexa. Internet-connected devices. – READ MORE