Leftists convicted Rittenhouse before trial, and don't let acquittal change their minds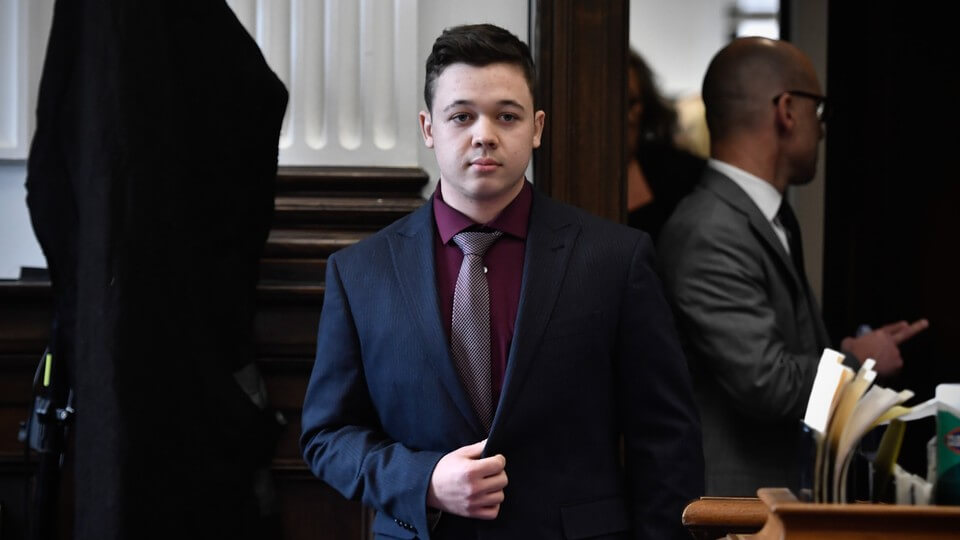 Liberals long have been condemning Kyle Rittenhouse for defending himself in that riot last year in Kenosha, Wisconsin, a violent event triggered by a police confrontation in which they shot and injured a suspect.
Rittenhouse shot three men, killing two, in a case he presented to the jury, with evidence, as self-defense.
But President Biden some time ago released a video linking Rittenhouse to white supremacy.
And Rep. Ilhan Omar bluntly claimed, "He executed two people," while Rep. Ayanna Pressley charged, "He is a white supremacist domestic terrorist."
So what now, now that Rittenhouse has been acquitted by a jury on all charges?
More of the same, apparently.
The American Civil Liberties Union posted a statement with, "Despite Kyle Rittenhouse's conscious decision to travel across state lines and injure one person and take the lives of two people protesting the shooting of Jacob Blake by police, he was not held responsible for his actions." – READ MORE