Leftism Is Destroying San Francisco, AP Concedes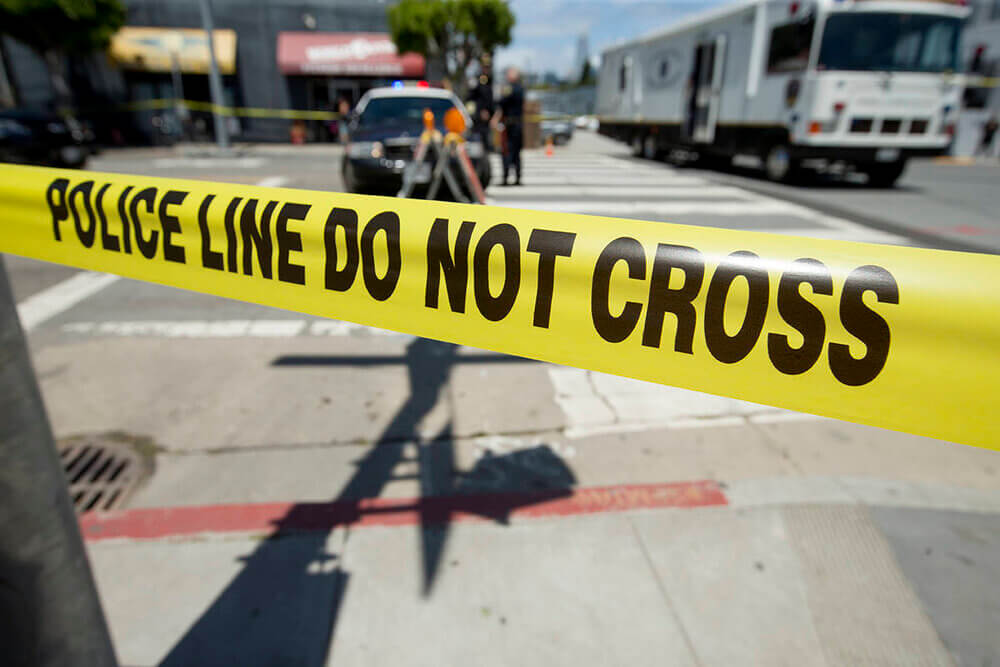 San Francisco was once a world-class city but has over many decades become a bastion of crime and a literal toilet. Conservatives have pointed out how San Francisco's notoriously left-wing culture has destroyed the city, and now the Associated Press has finally caught on.
"Caitlin Foster fell in love with San Francisco's people and beauty and moved to the city a dozen years ago," the AP reported on Saturday. "But after repeatedly clearing away used needles, other drug paraphernalia and human feces outside the bar she manages, and too many encounters with armed people in crisis, her affection for the city has soured."
"It was a goal to live here, but now I'm here and I'm like, 'Where am I going to move to now?' I'm over it,'" she said.
The woke city also no longer prosecutes shoplifting, which, of course, resulted in a shoplifting epidemic. According to the AP, San Franciscans not only "take pride in their liberal political bent," but they also "accept that trashy streets, tent encampments and petty crime are the price to pay to live in an urban wonderland."
But even liberals have their breaking point when it comes to getting what they vote for. Residents are starting to wake up to the fact their city is in decline and are reportedly "losing patience." – READ MORE