Leana Wen Created A Mob Of Covid Karens And Now They're Coming For Her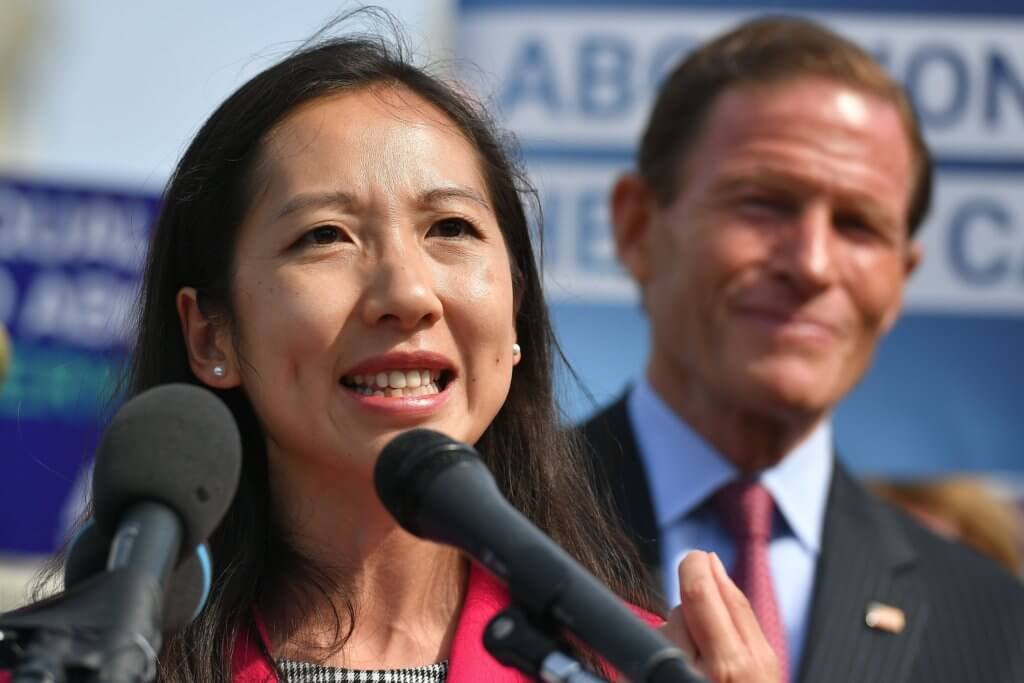 After changing her views on Covid, Leana Wen is facing cancellation from the hysterics she created.
The cancel crowd has come for Dr. Leana Wen. More than 500 people, including many prominent names in medicine and science, have signed a letter demanding that the CNN and Washington Post contributor and professor of health policy at George Washington University be banned from speaking at the November annual meeting of the American Public Health Association. Wen's alleged crimes, her detractors claim, include being "unscientific" for urging a return to pre-pandemic normal for vaccinated persons; being "unethical" for promoting relaxed restrictions on COVID-19-related restrictions; being "fatphobic" for arguing that eating doughnuts daily is not healthy.
Last week the Wall Street Journal bemoaned the cancellation of Wen and her removal from the upcoming APHA event in Boston, the largest public health conference in the world. "The erstwhile supporter of government Covid mandates is enduring the wrath of public-health activists for saying we need to learn to live with Covid," the paper's editorial board declared.
Yet while rational people of sound mind can agree about the ridiculousness of the charges leveled against Dr. Wen, there's another lesson to be learned from this: she and other scientific "experts" who encouraged a culture of mass hysteria at the beginning of the pandemic have only themselves to blame when hysterical people use their own ridiculous rhetoric against them.
Wen's Wackiness.
In an editorial published in The Washington Post this past August, Wen acknowledged that the "containment of covid-19" is "not reachable." Though once deeply cautious, her family now visits with "other families indoors, without masks or testing, and have resumed traveling and attending events." – READ MORE