Lawyers Expect Lawsuits As Employers Navigate "Touchy" Subject Of Religious Objections To Vaccines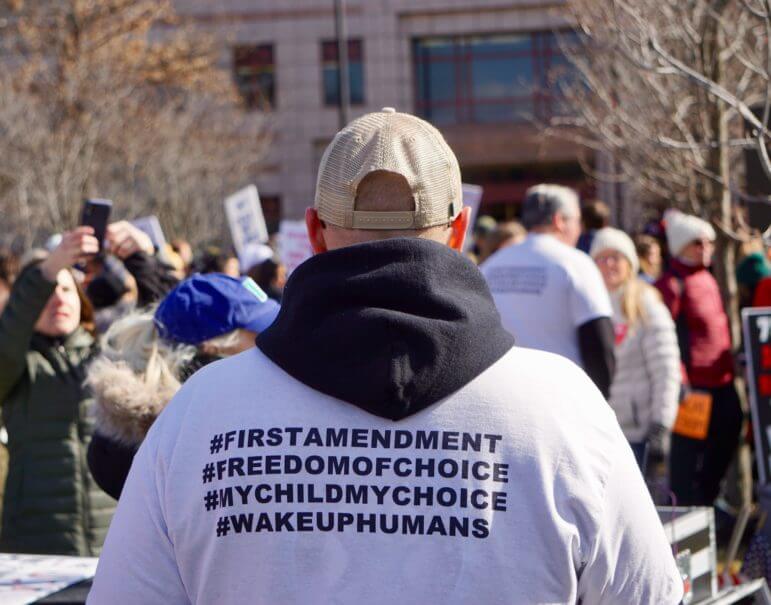 Now that the Biden Administration has outsourced the responsibility for enforcing America's vaccine mandate to individual employers (who for millions of Americans control access to health-care, income, and a sense of self-worth), legal experts expect companies to struggle with "touchy" subjects like workers with legitimate religious objections to vaccination, especially as workers increasingly demand to continue working from home.
Recently, the band the Offspring made headlines when it announced that its drummer, who had decided not to get the vaccine for legitimate medical issues, wouldn't be joining the rest of the band during an upcoming tour. The drummer explained in a statement that he had Guillain Barre syndrome when he was a child, and didn't want to risk trigger rare blood clots which are a documented side effect of the vaccine, making it unsuitable for certain high risk patients.
And has large tech companies like Google and Microsoft are joined by banks, airlines (or at least one airline), Tyson Foods and others, many managers are finding it difficult to navigate an area where Americans have traditionally enjoyed many liberties: their religious preferences.
Reuters reports that while the Equal Employment  Opportunity Commission made an exemption in its vaccine rules for religious exemptions, it's likely this right too will be steamrolled in practice.
And given the obvious conflict, it's almost guaranteed that unlawful termination and discrimination lawsuits will emerge in the coming months as those who refuse to get the vaccine face every conceivable means of coercion.
As one lawyer put it, "it's a touchy subject."
"It's such a touchy subject for both sides," said Erin McLaughlin, a Buchanan Ingersoll & Rooney lawyer who advises large employers.

"This issue has moved to the forefront as we see more and more mandatory vaccination policies," she said. She said there had been more regulator guidance on exemptions for disabilities than religious beliefs, adding to the challenge as companies draft vaccine policies.
In the past, US courts ruled that veganism counted as a religious belief so far as it justified one nurse's decision to refuse a flu shot, which led to her termination back in 2010.- READ MORE