Krispy Kreme Warns Donut Price Inflation To Hit Next Month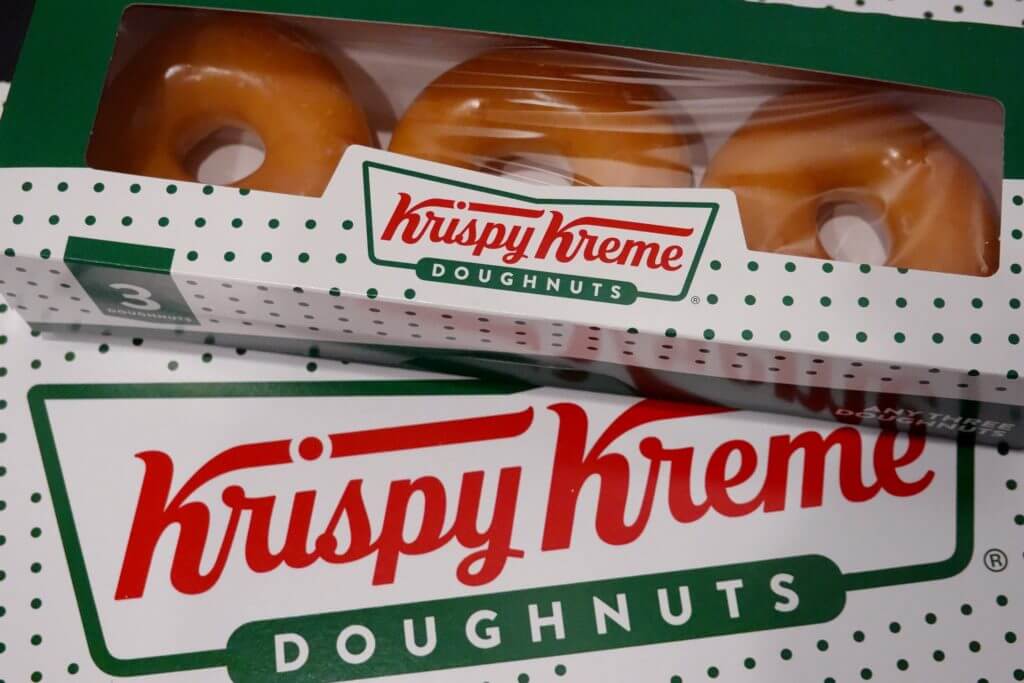 Americans are hooked on sugary donuts and may find out next month that their favorite breakfast snack is about to experience a price increase because of rapid food inflation.
America's favorite doughnut company and coffeehouse chain Krispy Kreme, Inc. warned this week that higher costs for donut ingredients, such as flour, butter, milk, oil, and sugar, are forcing the company to raise prices in September.
CEO Mike Tattersfield told Yahoo Finance this week that price hikes "won't be exorbitant."
"We are really disciplined on pricing. We are a dozens business, so we do always pay attention to an accessible price point. So when you think about the pricing that will happen on a dozen you won't really see it that much," Tattersfield explained about next month's price increases. 
He said the cost of one donut would be approximately $1, adding, "We do have pricing power, and we are really thoughtful."
Price increases come as no surprise considering the Food and Agriculture Organization of the United Nations (FAO) has reported meteoric price increases all year for cereals, oilseeds, dairy products, meat, and sugar. The FAO Food Price Index remains near-decade highs. – READ MORE