Kamala Harris Leaves Mess in Afghanistan Behind for a Trip to Vietnam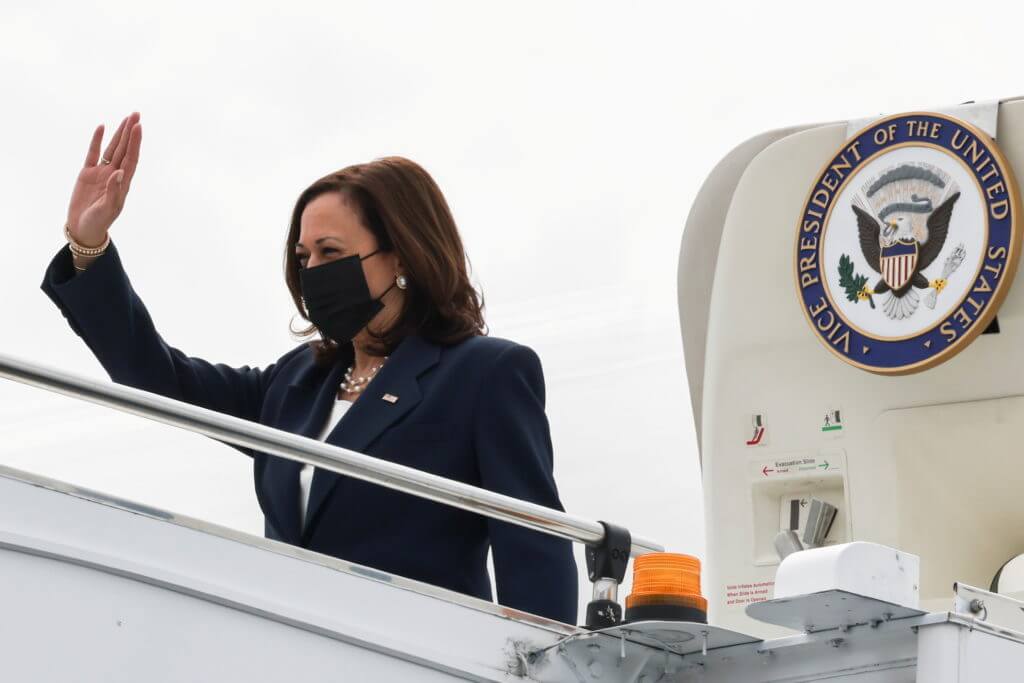 Vice President Kamala Harris leaves Friday evening for a trip to Vietnam and Singapore, even as the mess surrounding the exit from Afghanistan continues to engulf the administration.
A senior administration official defended the trip, promising the vice president would continue to focus on the situation in Afghanistan, including the priority of evacuating thousands of Americans and Afghanistan refugees out of the country.
"She will continue to work on those issues and be in constant contact with Washington and her colleagues during this trip," the official told reporters during a conference call.
Harris has vanished from public view for eight days since the crisis began while maintaining complete silence about the issue.
But the administration insisted to reporters the vice president was engaged on the issue behind the scenes and would continue to prioritize the issue during her trip. – READ MORE