JPMorgan president warns: Worst is yet to come for U.S. economy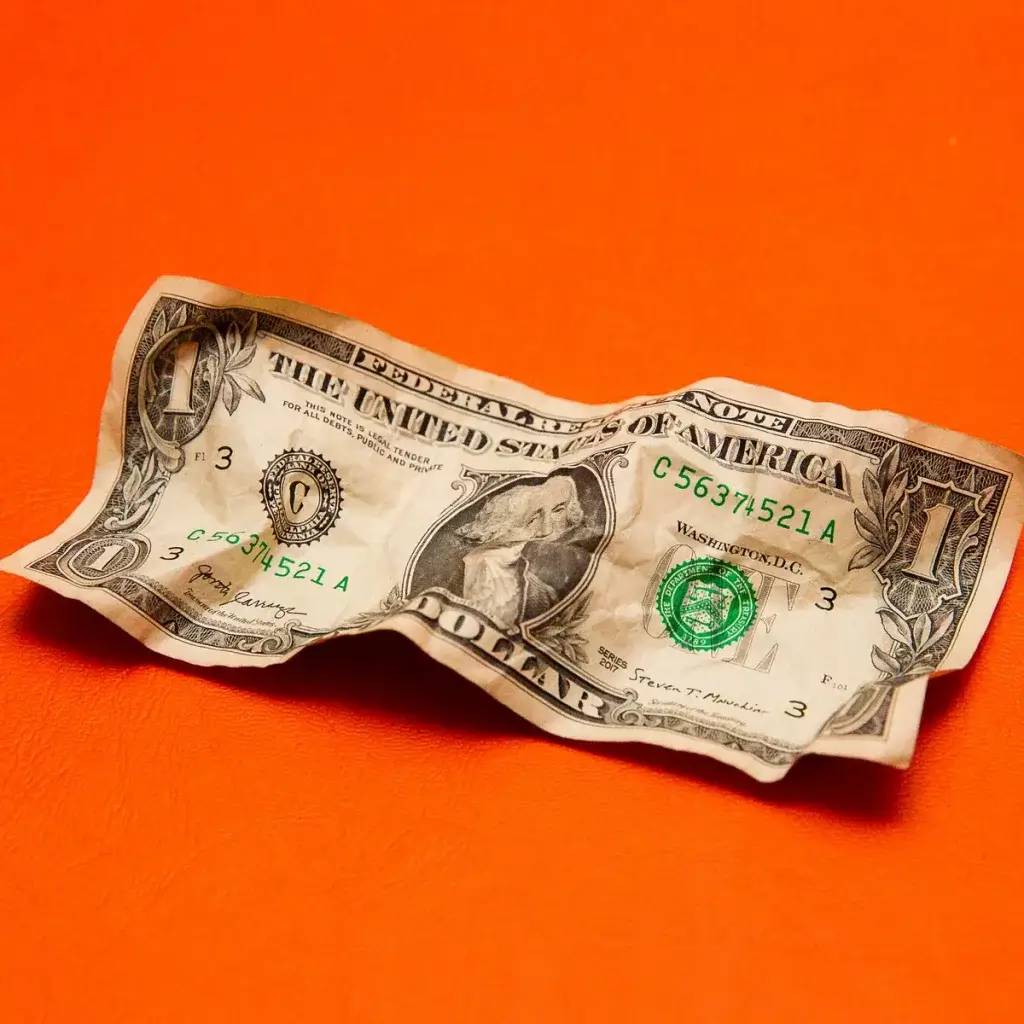 Daniel Pinto, president of investing giant JPMorgan, has warned that the economy hasn't yet hit bottom, urging the Federal Reserve to continue raising interest rates, in an interview with CNBC.
Pinto predicted that the Federal Reserve was unlikely to slow its campaign of interest rate hikes, estimating that rates will likely continue rising to roughly 5%, up from the current range of 3% to 3.25%, CNBC reported Monday. Pinto said that the Fed was likely to tolerate a larger recession if it meant taming inflation, especially considering that corporate profits have remained relatively healthy.
″I don't think we've seen the bottom of the market yet," Pinto told CNBC. "When you think about corporate earnings heading into next year, expectations may still be too elevated; multiples in some equity markets including the S&P are probably a bit high.″
Pinto also claimed that the period of incredibly low interest rates that preceded recent rate hikes were likely unsustainable, since they punished those who saved and benefited those who took large risks, CNBC reported. He urged central banks to set rates higher than the near-zero or negative rates that were seen prior to the current crisis, claiming that a small increase compared to pre-crisis lows would be "[n]othing crazy." – READ MORE