Joe Biden Plans Bringing 10 Times as Many Refugees to U.S. Next Year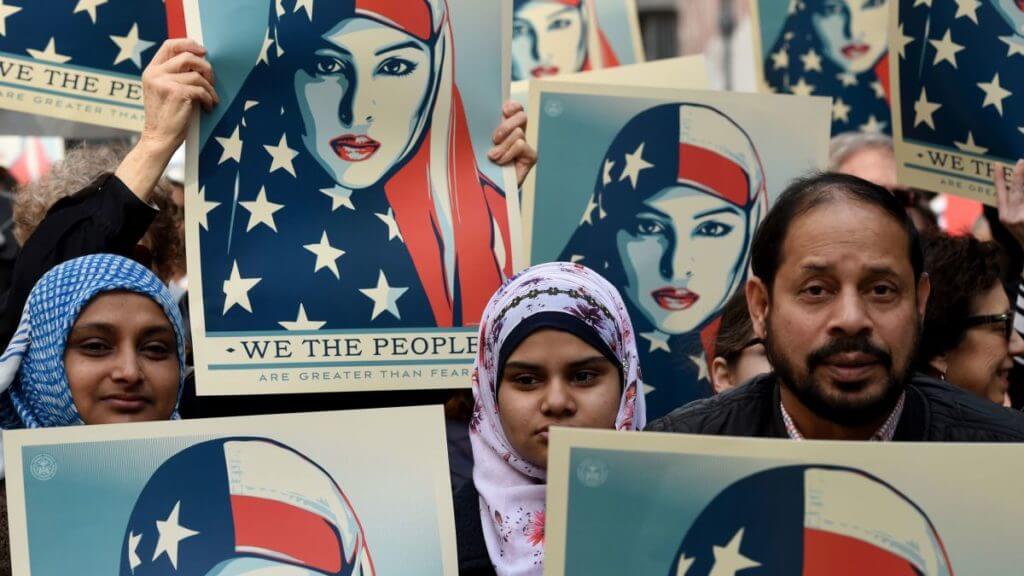 President Joe Biden is planning to bring to the United States in Fiscal Year 2022 about 10 times as many refugees as he will have brought this year, the State Department confirmed on Monday.
In May, Biden announced he would raise the refugee resettlement cap to 62,500 refugees for Fiscal Year 2021 — more than four times the cap that former President Trump imposed for the year at about 15,000 refugees.
For Fiscal Year 2022, which begins October 1, Biden will set the cap at 125,000 refugees who can be resettled across the U.S. over the subsequent 12 months, a State Department notice to Congress confirmed. The data projects that the Biden administration will have brought about 12,500 refugees to the U.S. by the end of Fiscal Year 2021.
The cap is merely a numerical limit and not a goal for the State Department to reach. – READ MORE