'It would destroy the economy': State divests from 'woke' BlackRock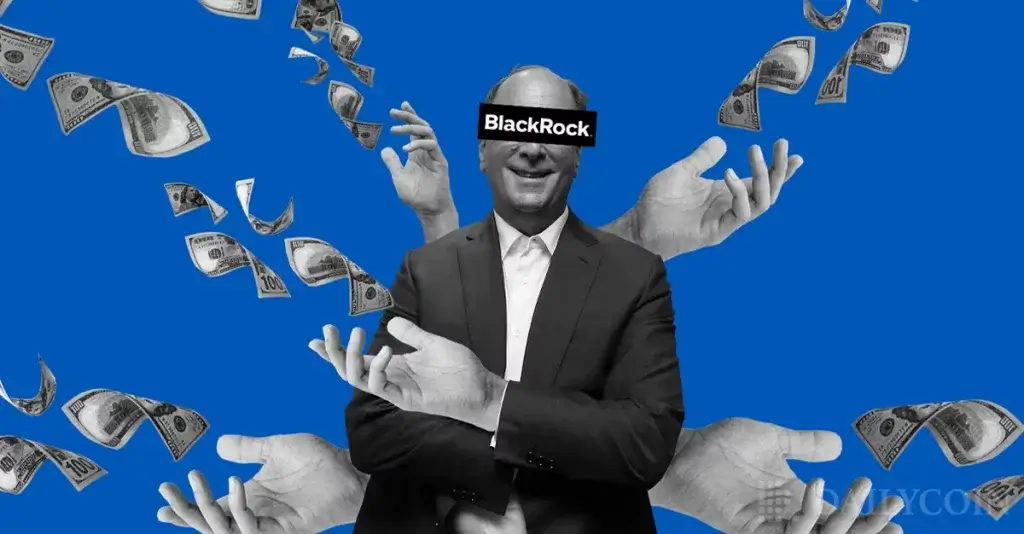 Blasting BlackRock's promotion of green energy as an economy killer, Louisiana Treasurer John Schroder informed CEO Larry Fink that the state planned to liquidate the company's investments and divest nearly $800 million from its money market, mutual and exchange-traded funds.
"Your blatantly anti-fossil fuel policies would destroy Louisiana's economy," Schroder wrote to Fink in the letter first obtained by FOX Business.
"This divestment is necessary to protect Louisiana from actions and policies that would actively seek to hamstring our fossil fuel sector," Shroder said.
The treasurer said BlackRock's investment in ESG – environmental, social and governance – "is inconsistent with the best economic interests and values of Louisiana."
"I cannot support an institution that would deny our state the benefit of one of its most robust assets," he continued. – READ MORE