'Infrastructure' Bill Caters to 'Climate Change' with State-Mandated Carbon Reduction Programs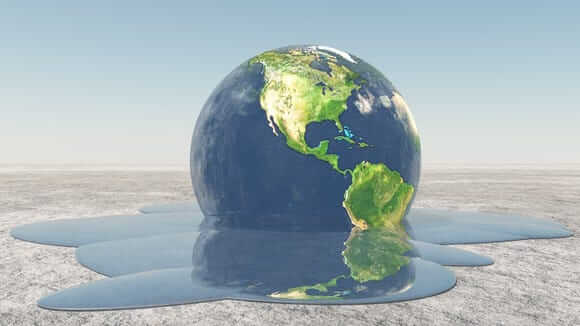 Obscured in more than 2,700 pages of the U.S. Senate's so-called bipartisan "infrastructure" bill is a plan for state-mandated carbon reduction programs.
The text, which Breitbart News exclusively obtained from U.S. Senate sources not authorized to leak it, details how the federal government would mandate states to craft "Green New Deal"-style programs in partnership with local metropolitan planning organizations (MPOs) to fight "climate change."
"A state, in consultation with any metropolitan planning organization designated within the state, shall develop a carbon reduction strategy," according to the text, which is also in the officially released version of the bill. [Emphasis added]
The federal government oversees metropolitan planning organizations (MPOs), which are designated by agreement between the governor and local governments and represent localities in all urbanized areas (UZAs) with populations over 50,000, as determined by the U.S. Census, according to the Federal Transit Administration. There are at least 420 MPOs in the United States, the National Association of Regional Councils estimated.
No later than two years after the bill's enactment, states would have to present their carbon reduction programs for approval to the secretary of transportation. The proposed strategies must meet several requirements to be considered "green" enough.- READ MORE