'Imagine The Compliance': Pfizer CEO Pitched Davos Elites On WiFi Microchip Pills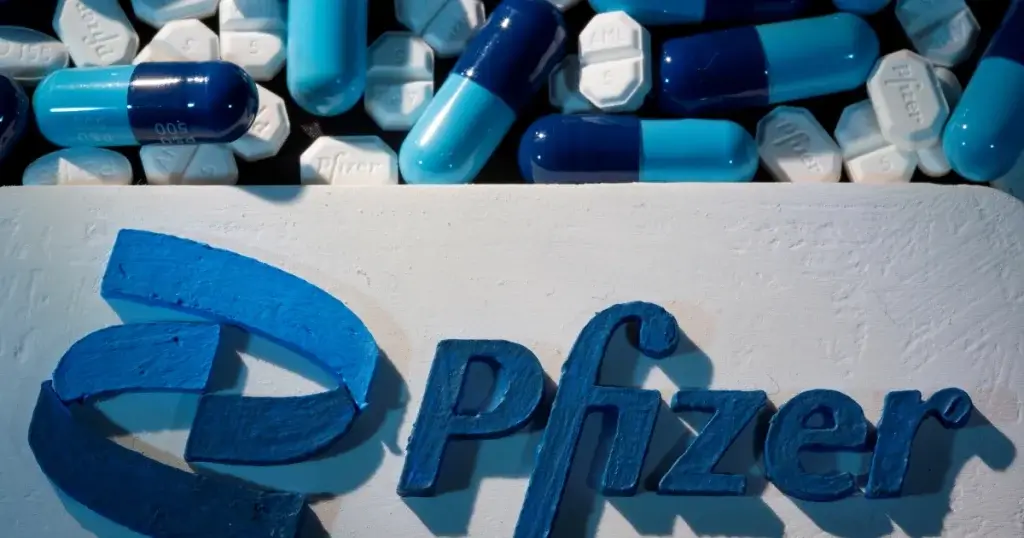 Flashback: Pfizer CEO Albert Bourla dazzled the audience in 2018 at the World Economic Forum in Davos, with fantasies of ingestible computer chips that signal authorities when a drug has been digested.
"It is a, basically biological chip that is in the tablet. And once we take the tablet and dissolves into the stomach, sends a signal that you took the table. So imagine the applications of that – the compliance. The insurance companies know that the medicines patients should take, they take them.
Watch:
Pfizer CEO Albert Bourla explains Pfizer's new tech to Davos crowd: "ingestible pills" – a pill with a tiny chip that send a wireless signal to relevant authorities when the pharmaceutical has been digested. "Imagine the compliance," he says pic.twitter.com/uYapKJGDJx

— Jeremy Loffredo (@loffredojeremy) May 20, 2022
Reactions to Bourla's dystopian pitch were about what one would expect – though Pfizer's defenders chimed in claiming it could be used in "specific" conditions such as 'schizophrenia and cancers' to assure compliance. – READ MORE