How Brazil Is Saving The World From A Catastrophic Food Crisis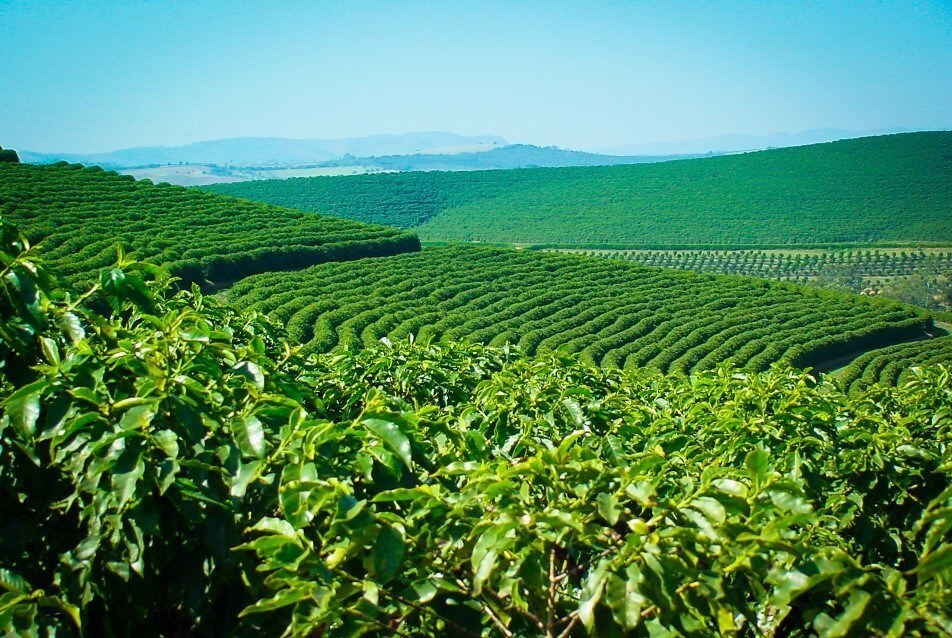 Brazil is the fourth-largest producer of food in the world. The country is entirely self-sufficient in basic foodstuffs, and it ranks as the world's number one producer of banana, cacao, cassava, coffee, corn, maize, rice, soybean, and sugar. Although the bulk of these products are consumed domestically, a considerable part is also exported, including oranges, palm oils, garlic, peanuts, tea, etc.
But Brazil needs a steady supply of fertilizers to power its mighty agricultural industry. The country's largest international supplier of fertilizers is Russia, which accounts for 44 percent of the total Brazil consumes each year.
Since the war in Ukraine began, Brazil's President Jair Bolsonaro said his country would remain neutral. He met with Russia's President Vladimir Putin in Moscow on Feb. 16, and on the occasion, President Bolsonaro stated: "We are eager to cooperate [with Russia] in various fields. Defence, oil and gas, agriculture. Brazil stands in solidarity with Russia."
As one may expect, this visit to Russia was heavily criticized by the U.S. government because it took place in the midst of Western tensions with Russia over Ukraine. However, Bolsonaro did not back down.
The Amazon is a huge bank of endless natural resources for Brazilians. It has the most significant percentage of sweet water, valuable minerals, and petroleum globally. It is no wonder the global elites are appealing to environmental issues in an attempt to undermine Brazil's sovereignty over the region. In reality, environmentally protected areas in Brazil amount to an impressive 25 percent of its entire territory—50 percent in the Amazon alone. However, we are constantly witnessing a misinformation campaign about the deforestation of the Amazon.– READ MORE