Homebuilder Confidence Drops to 13-Month Low on High Material Costs and Surging Home Prices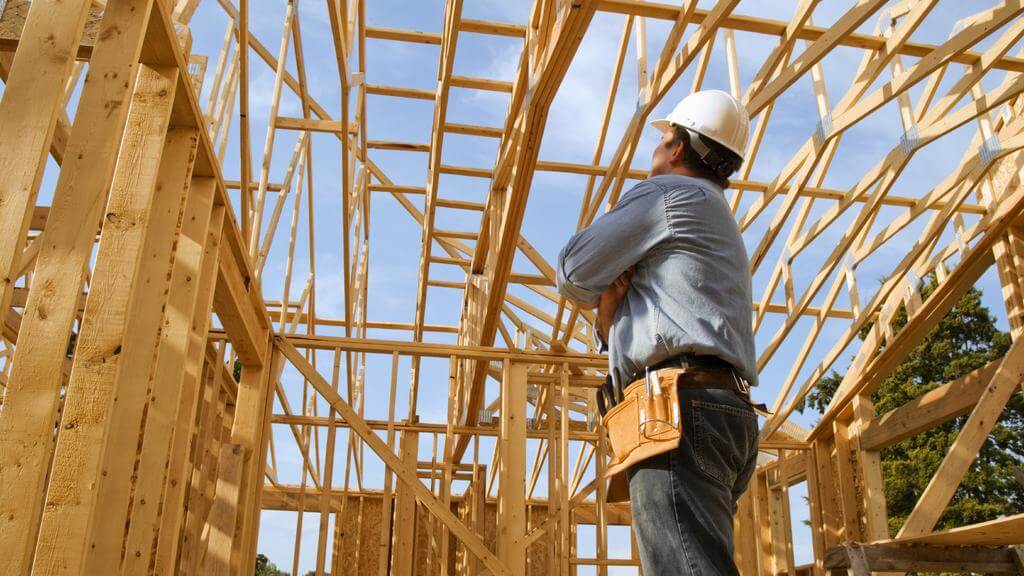 Homebuilder confidence fell in August to its lowest reading in 13 months, driven down by higher construction costs, supply shortages, and rising home prices sidelining prospective buyers, according to the NAHB/Wells Fargo Housing Market Index (HMI).
Sentiment among single-family homebuilders fell by five points to a reading of 75 in August, according to the HMI measure. In July 2020, builder sentiment stood at 72, after plunging to 30 in April of that year, when pandemic lockdowns sent the economy into a tailspin.
Readings above 50 indicate more builders consider sales conditions to be good rather than poor.
The HMI index component that gauges current sales conditions fell five points to 81 in August, while the part that measures traffic of prospective buyers also recorded a five-point drop to 60.
"Buyer traffic has fallen to its lowest reading since July 2020 as some prospective buyers are experiencing sticker shock due to higher construction costs," NAHB Chairman Chuck Fowke said in a statement.
Homebuilders have been hit by rising material and skilled labor costs, which, combined with a shortage of housing stock, has sent U.S. home prices soaring. The median price of an existing single-family home surged by 22.9 percent in the second quarter of 2021 compared to the same period last year, hitting an all-time high of $357,900, the National Association of Realtors (NAR) said in an Aug. 12 report. The nearly 23 percent rise represents an increase of $66,800 from a year ago. – READ MORE