Green Party Official Tells Germans To Use Washcloths Instead Of Taking Showers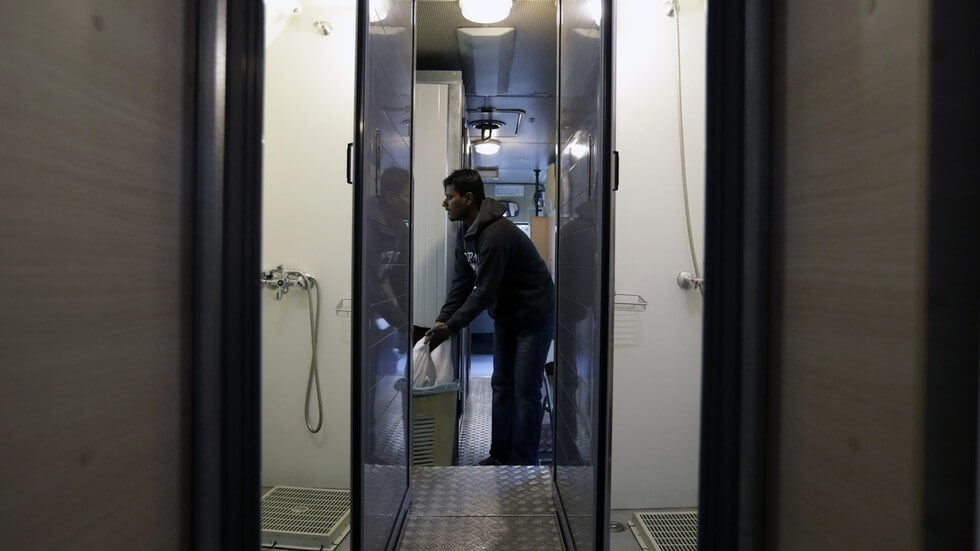 A top Green Party official has caused controversy by suggesting Germans use washcloths instead of taking showers, as well as buying expensive eco-heating systems that are unaffordable for the average person.
The comments were made by Baden-Württemberg's Prime Minister Winfried Kretschmann in response to the energy crisis, which will be exacerbated this winter as a result of gas shortages caused by the war in Ukraine.
"Even the washcloth is a useful invention," the Green politician told Südwest-Presse.
Bragging about his own eco-credentials, Kretschmann boasted, "I have an electric car, I have a huge photovoltaic system on the roof."
The pellet heating system Kretschmann uses in his home costs anything up to €21,000 euros and beyond, a figure completely unrealistic for Germans already struggling to pay their energy bills. – READ MORE