Great Reset: EU 'Needs' Lockdown-like Restrictions to Curb Russian Oil Use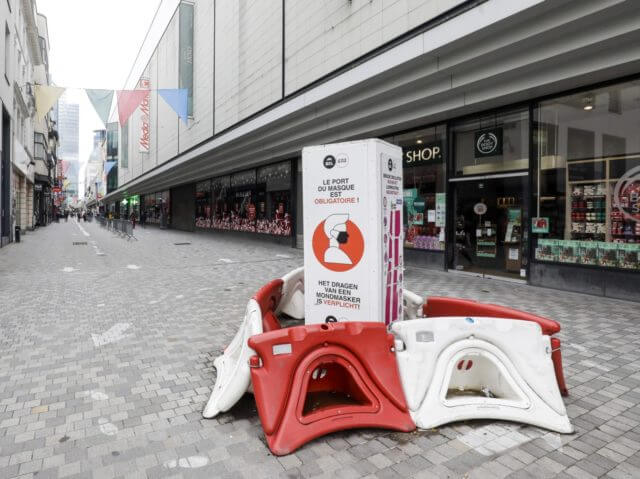 Measures akin to a COVID lockdown are needed in order to curb the EU's reliance on Russian oil, one member state has said.
Lockdown-like measures should be implemented across the European Union to curb the bloc's reliance on Russian oil, Luxembourg's energy minister has said.
The demand comes as the transnational bloc prepares to publish a plan aimed at weaning the EU off of fossil fuels supplied from Russia, with some nation-states such as Germany being badly addicted to the likes of natural gas provided by the state.
According to a report by Der Spiegel, Luxembourg believes that such a plan should include the introduction of an EU-wide mandatory speed limit, a bloc-wide work-from-home mandate for at least two days of the week, and for every major EU city to ban the use of cars on the weekends.
This, the minister argues, would curb the use of oil in Europe and, in turn, lower reliance on Russian fuel imports.
"What we need at EU level is an EU-wide coordinated speed limit and two days of home office per week," said the Luxembourgish Energy Minister Claude Turmes.
"I urge the Commission not to miss the opportunity to set Europe on this path," he continued. – READ MORE