Great Reset: Country Planning to Slash Automobile and Cattle Numbers For Green Agenda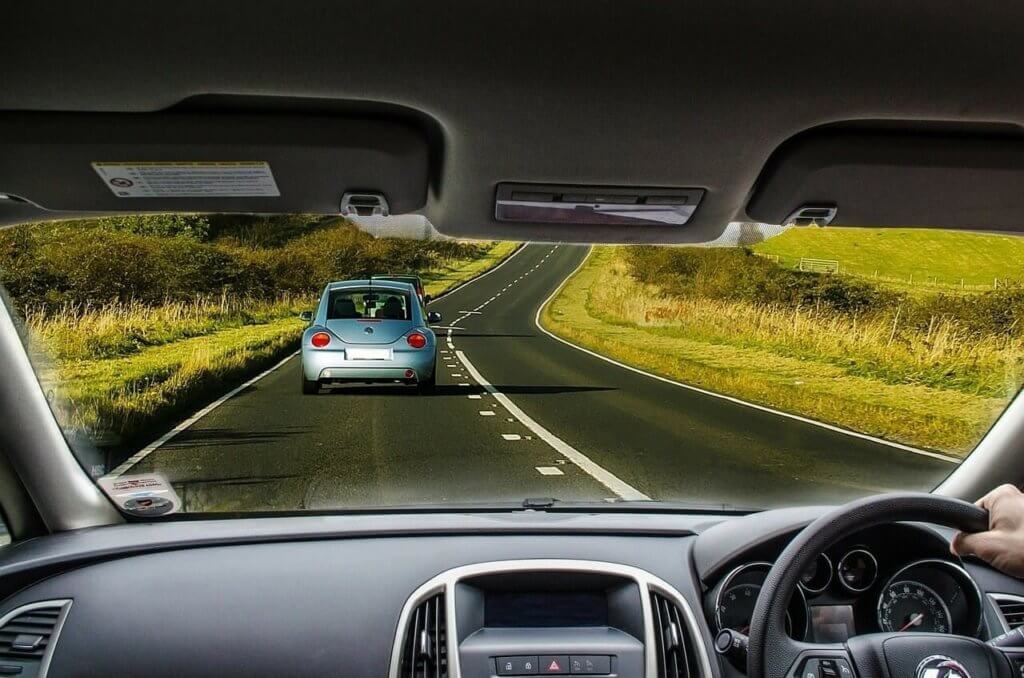 The Irish government is currently planning on dramatically cutting the country's car and cattle numbers for the sake of serving its great reset green agenda.
Ireland's progressive government under newly-reelected Prime Minister Leo Varadkar is planning to greatly reduce the number of cars and cattle in the country, reports on Monday have suggested.
The planned reductions are all to be in service of the Irish state's great reset agenda, largely an extension of EU green deal schemes that have seen farms across Europe threatened with closure as they cease to be financially viable under new restrictions.
According to a report on the draft proposals penned by the Irish Times, the government is planning to force through a new Climate Action Plan scheme that will mandate that the total number of cattle in Ireland are reduced by 10 per by 2030.- READ MORE