Government official warns of 'apocalyptic' food shortages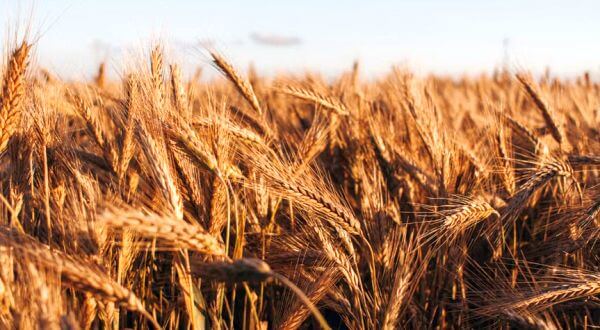 A governor for the Bank of England is warning about an "apocalyptic" shortage of food that could be coming because of Russia's invasion of Ukraine.
The U.K. Standard reports Andrew Bailey told members of parliament of the possibility of a catastrophe.
"I'm afraid the one I'm going to sound I guess apocalyptic about is food," he told members of the Commons Treasury Committee.
The report explained his concern, following a meeting with the Ukrainian finance minister recently, is over future supplies of many staple foods.
"Two things the Ukrainian finance minister said, one is Ukraine does have food in store but it cannot get it out at the moment. Two, Ukraine is a major supplier of wheat, a major supplier of cooking oil, he was pretty optimistic about planting interestingly, but he said at the moment we have no way of shipping it out as things stand," Bailey said.
"That is a major worry and it is not just a major worry for this country, it is a major worry for the developing world as well. Sorry for being apocalyptic but that is a major concern," he said. – READ MORE