Ghislaine Maxwell Accuser Breaks Down In Court As She Describes Sexual Abuse When She Was 14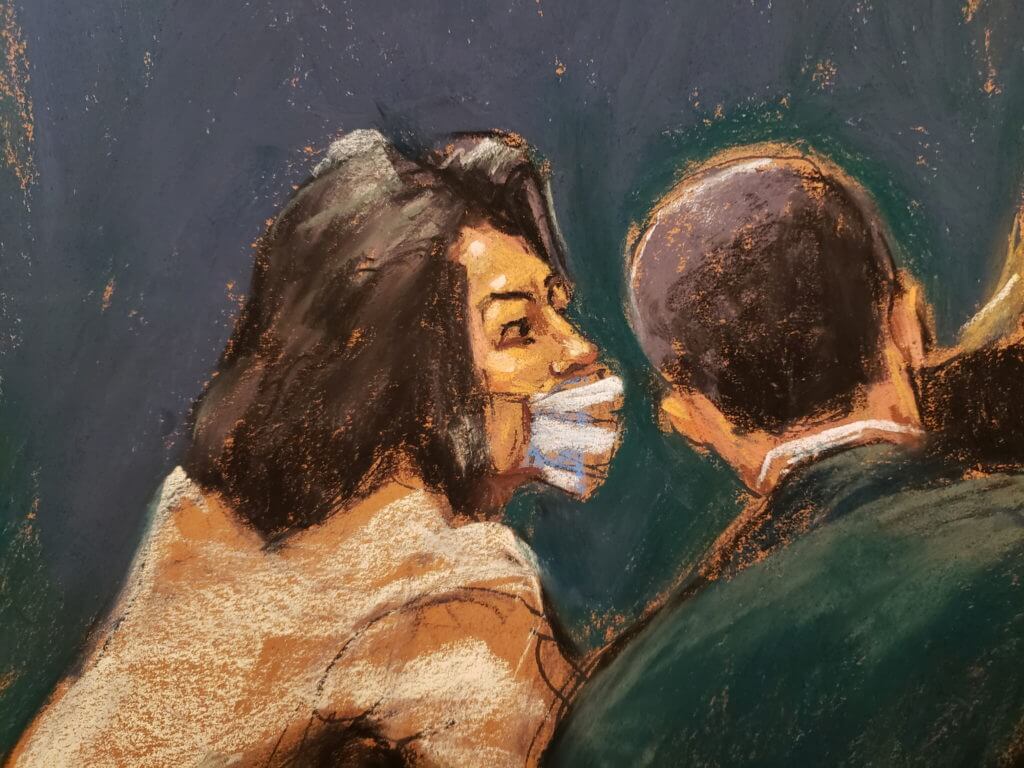 One of Ghislaine Maxwell's accusers broke down in tears in court on Tuesday as she described the sexual abuse she says she suffered at the hands of both Maxwell and late convicted pedophile Jeffrey Epstein when she was just 14 years old.
The woman, who testified under the pseudonym "Jane," took the stand on the second day of Maxwell's criminal trial in Manhattan federal court, where the former girlfriend of Epstein faces six counts relating to sex trafficking minors.
"Jane" described one instance in which she was staying the night at Epstein's ranch near Santa Fe and someone came into her room and told her Epstein was summoning her.
She felt "my heart sinking in my stomach," she said, her voice breaking.
The prosecution asked why she felt that way.
"Because I did not want to go see him," said "Jane," breaking down in tears. – READ MORE