'A Predator Prowling The Streets': The Trial Of Ghislaine Maxwell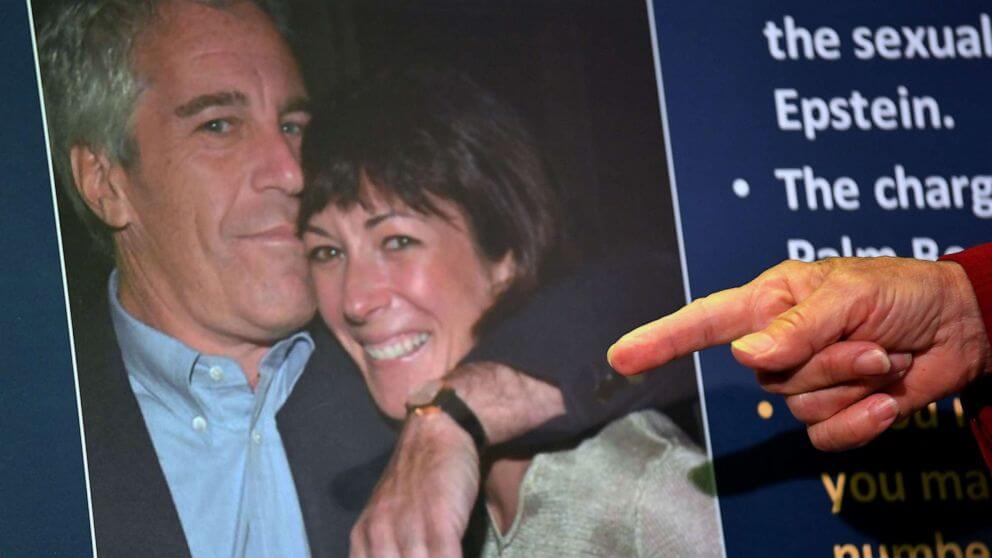 The sex trafficking trial of Ghislaine Maxwell gets underway this week, where the former socialite and girlfriend of convicted pedophile Jeffrey Epstein is standing trial on charges of procuring minor girls for the late billionaire financier to sexually abuse.
Maxwell faces a total of eight counts related to the sex trafficking of minors. This trial will consider six of those charges, namely, sex trafficking of a minor and conspiracy to do so, enticing a minor to travel to engage in illegal sex acts and conspiracy to do so, and transporting a minor with the intent to engage in criminal sexual activity along with conspiracy to do so.
She will be tried separately on two perjury charges.
Once Epstein's girlfriend, Maxwell remained the well-connected investment manager's companion for decades even after their nebulous romantic relationship appeared to fizzle in the late 1990s. The prosecution is expected to present evidence about their decades-long association as well as Maxwell's relationships with other "powerful men."
The federal indictment against Maxwell includes sordid details about the 59-year-old's alleged methods of targeting and grooming the underage girls as well as her personal participation in some of the sexual abuse. – READ MORE