Germany To Nationalize Struggling Uniper In Deepening Energy Crisis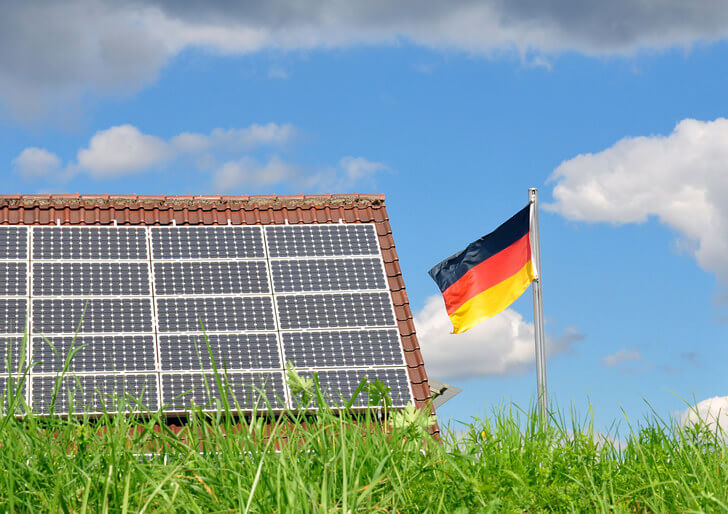 Germany on Wednesday announced a move to nationalize struggling natural gas supplier Uniper SE as it strives to keep the industry functioning in the wake of a global energy crisis, according to Reuters.
Uniper is Germany's largest importer of Russian NatGas and has suffered tremendous losses after Russian energy giant Gazprom slashed Nord Stream 1's pipeline capacity to zero, forcing the utility to purchase natgas outside contracts on the open market at record high prices.
Berlin agreed to purchase the remaining stake owned by Uniper's parent company, Finnish utility Fortum Oyj for  $1.69 (1.70 euro) per share. Buying Fortum's stake means Germany will own 99% of Uniper. The cost of nationalization comes as Berlin is set to inject 8 billion euros, equivalent to around $8 billion, into the utility.
The move is to keep the lights on across German homes and businesses as the risk of power rationings increases.
"This step has become necessary because the situation has worsened significantly.

 "The state will do everything necessary to keep systemically important companies in Germany stable at all times," Robert Habeck, Germany's economy minister, said Wednesday.
Uniper shares crashed by as much as 39% to 2.55 euros. Shares are down 93% on the year…- READ MORE