Geofencing Warrants Are a Threat to Privacy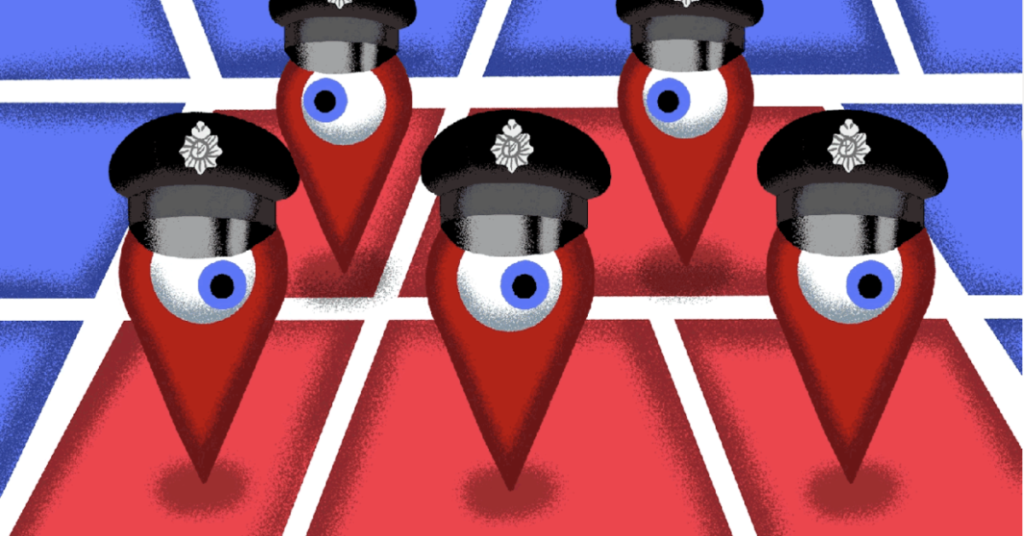 The House committee investigating the events of January 6, 2021, is nearly finished with its work, and a jury convicted a key figure in the attack on the Capitol of seditious conspiracy this week. Nearly 900 other criminal prosecutions of alleged rioters remain underway, and one case has shed troubling new light on how the FBI investigated these defendants.
The suspect's name is David Rhine, and what makes his case unique, per Wired and Emptywheel, is his lawyer is the first to present a potentially successful challenge to the geofencing warrant the FBI used to place some defendants inside the Capitol building during the attack.
A previous Wired report last year found 45 federal criminal cases citing the warrant, which required Google to provide the FBI with data on devices using its location services inside a set geographic area—in this case, in or very near the Capitol. Rhine's case has revealed just how expansive the FBI's request to Google really was.
Google initially listed 5,723 devices in response to the warrant, then whittled the tally to exclude likely Capitol staff and police as well as anyone who wasn't "entirely within the geofence, to about a 70 percent probability." The final list of identifying details handed over to the FBI had 1,535 names. It included people whose phones had been turned off or put in airplane mode, and "people who attempted to delete their location data following the attacks were singled out by the FBI for greater scrutiny.- READ MORE