FTX Founder and Democrat Super Donor Sam Bankman-Fried Lent *$1 Billion* to Himself Through His Hedge Fund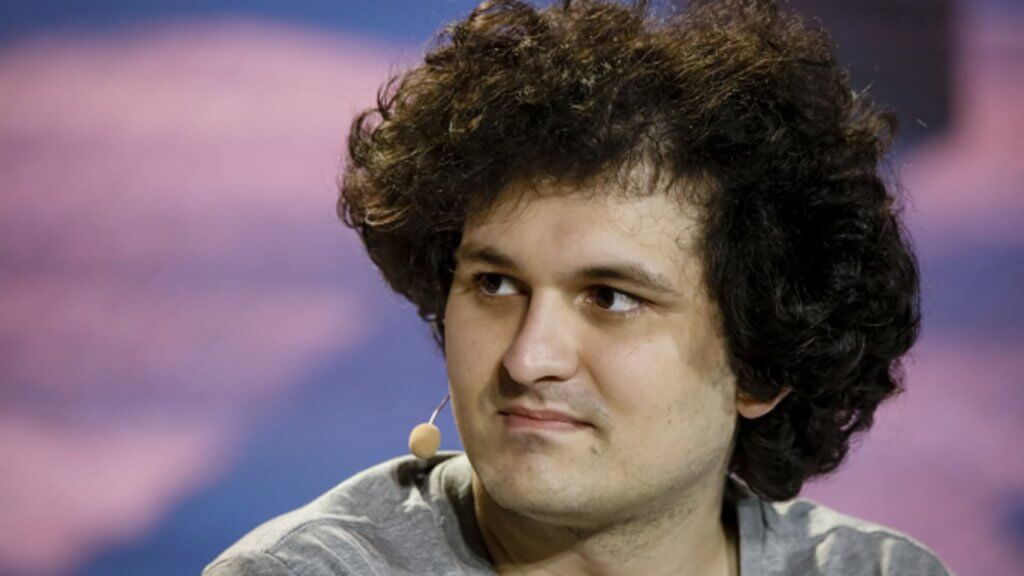 Disgraced cryptocurrency exchange FTX founder and Democrat super donor Sam Bankman-Fried lent $1 billion to himself through his hedge fund Alameda Research, which likely sourced the money from FTX customer funds.
On Thursday, it was revealed by FTX's new CEO John Ray, III that the collapsed company's bankruptcy filing shows it had lent billions of dollars in customer funds to Alameda Research. Among those loans, a staggering $1 billion was made to Bankman-Fried himself.
According to Ray, Alameda had made $4.1 billion of related-party loans, which were still outstanding at the end of September.
In addition to the $1 billion loan that was made to Bankman-Fried, FTX co-founder Nishad Singh received a $543 million loan, and the company's co-CEO Ryan Salame received a $55 million loan. – READ MORE